10 Wildlife Art Postcards. Boxed Set
10 Wildlife Art Postcards. Boxed Set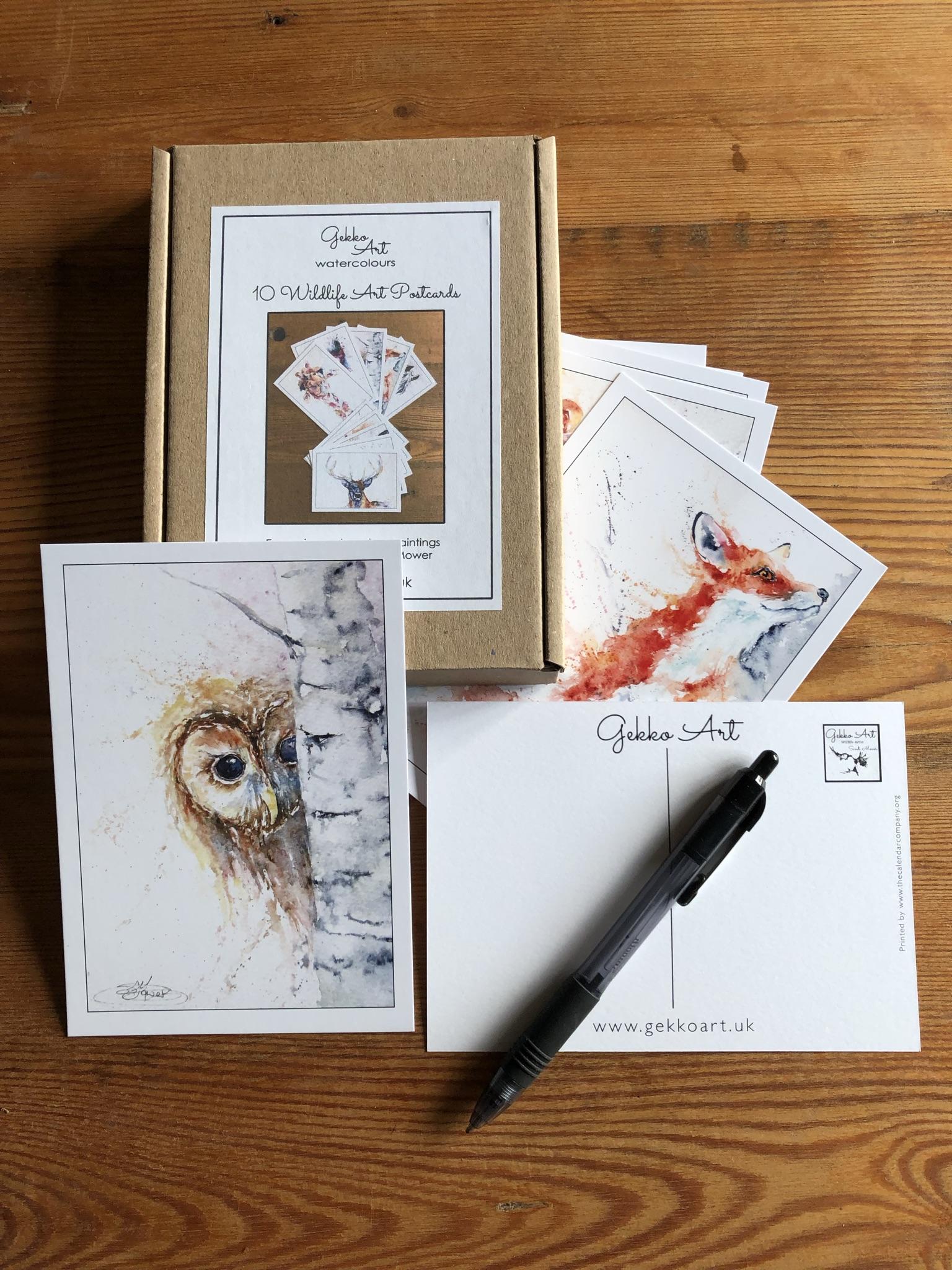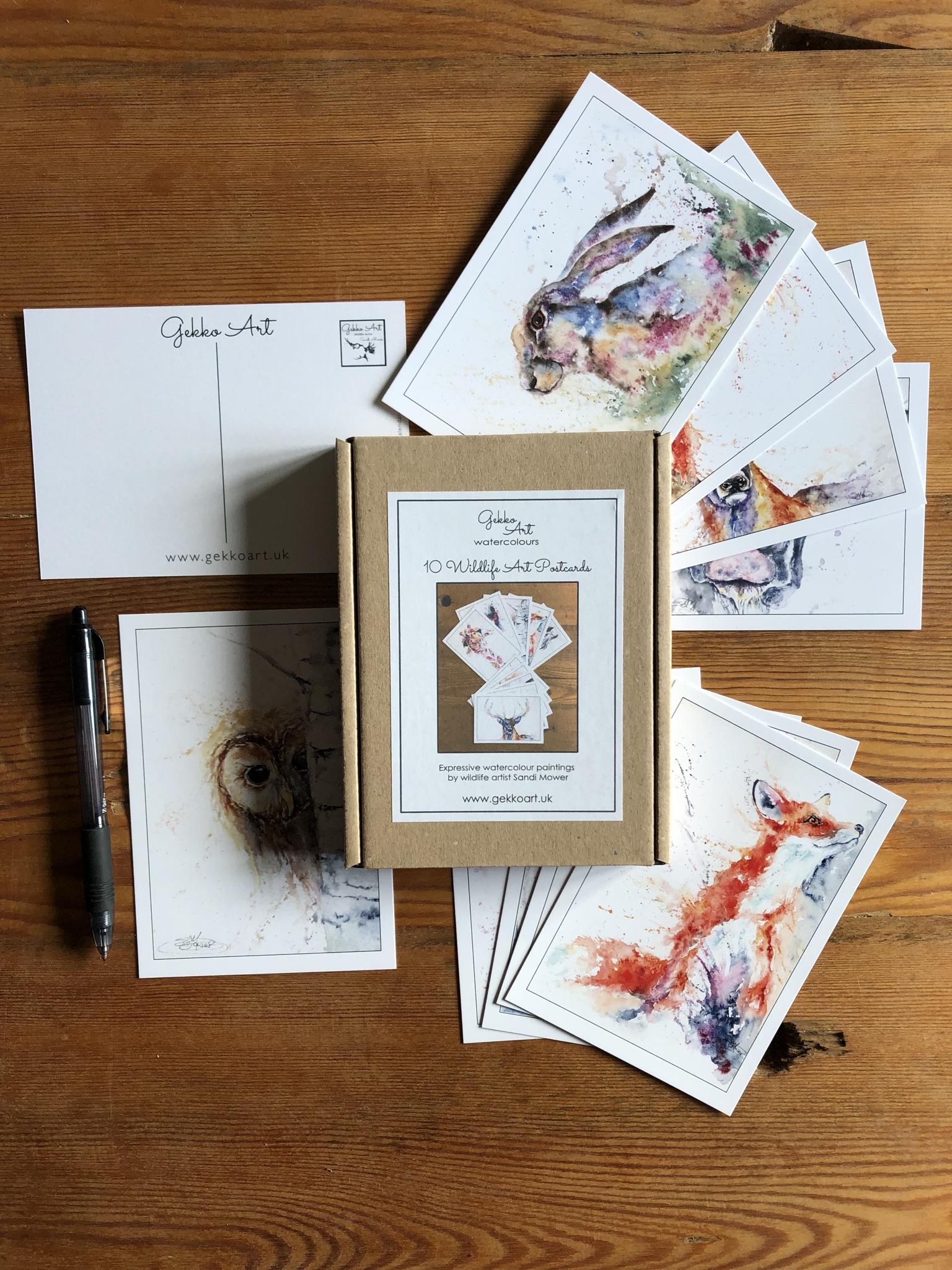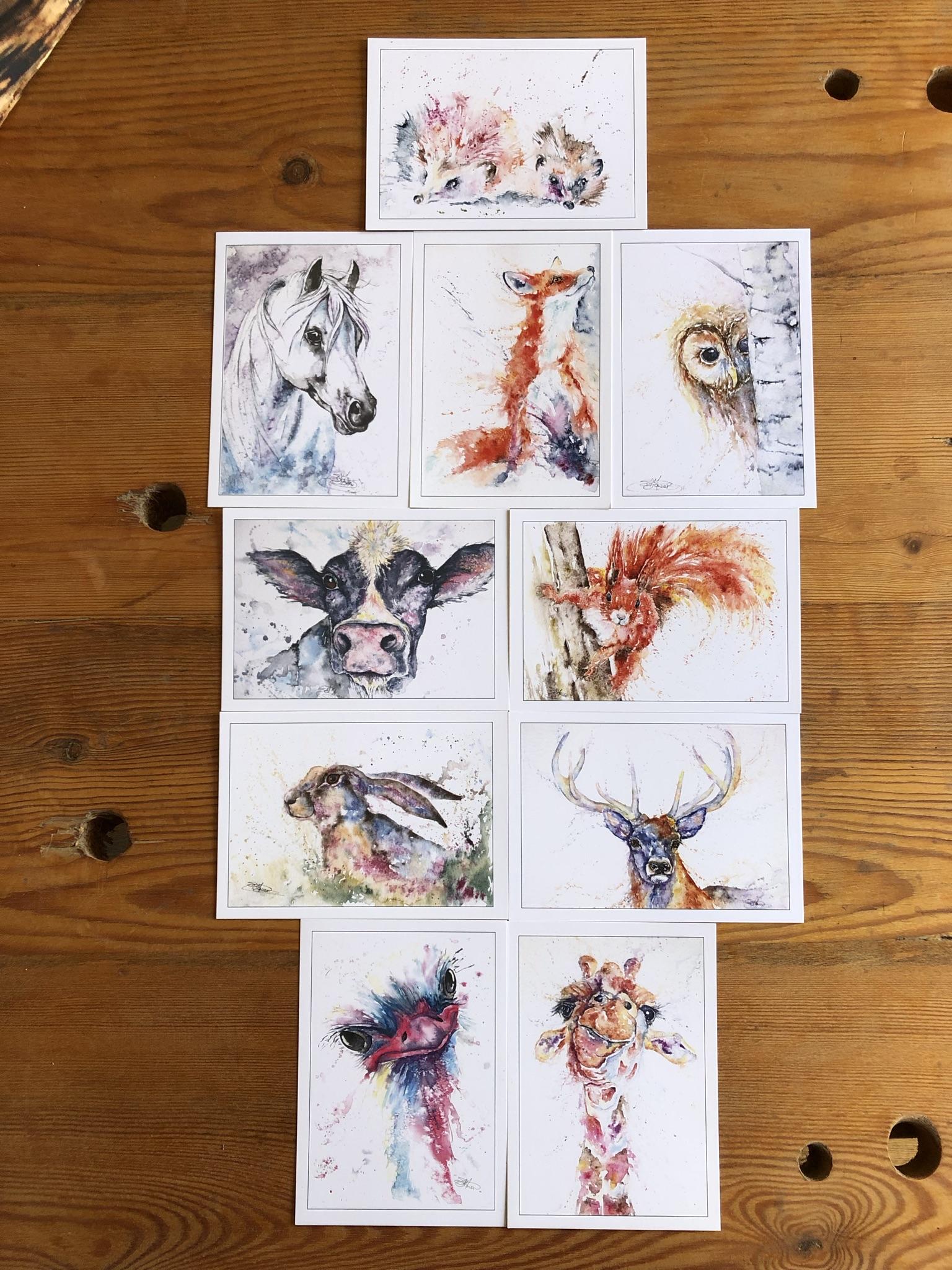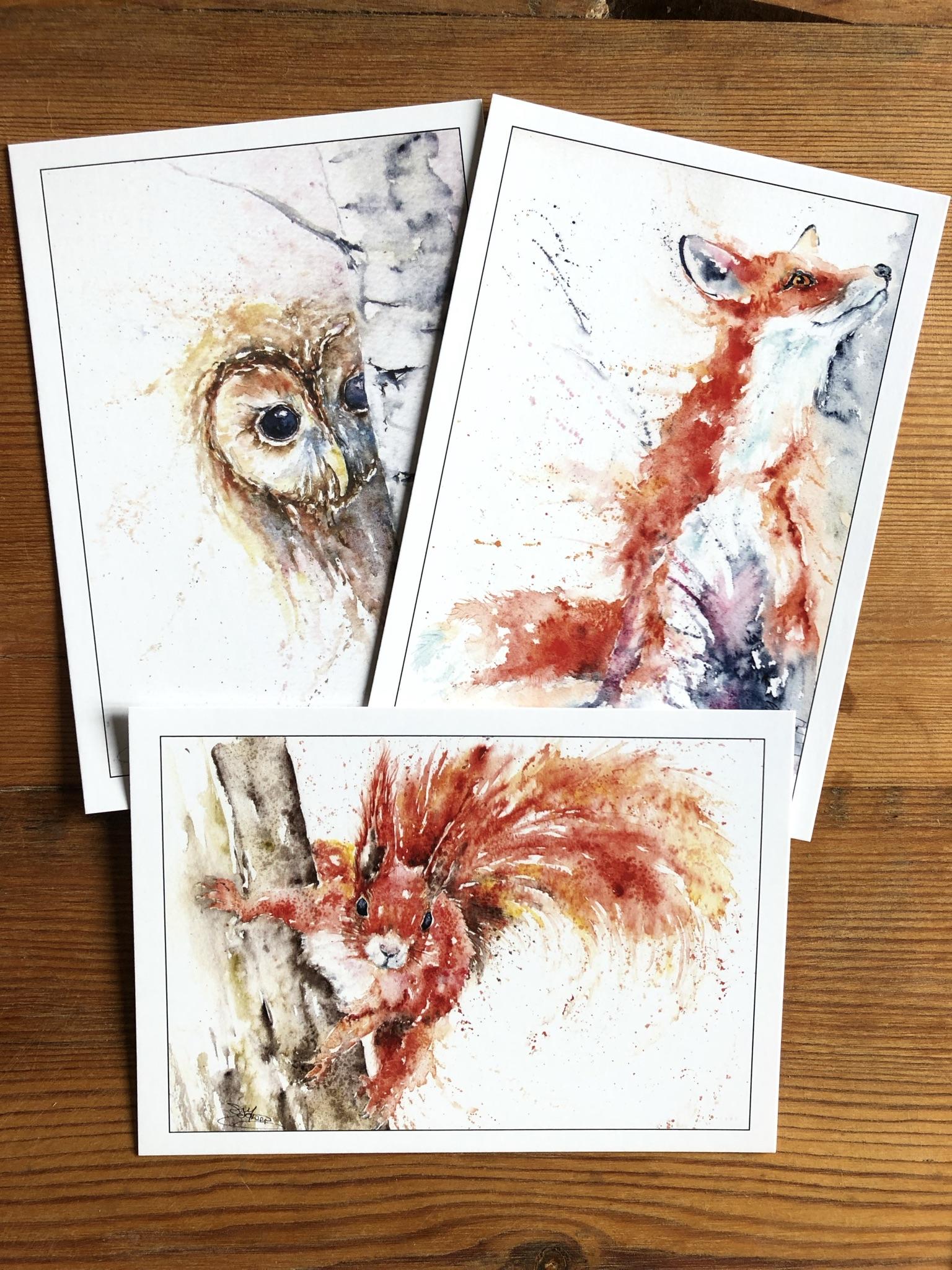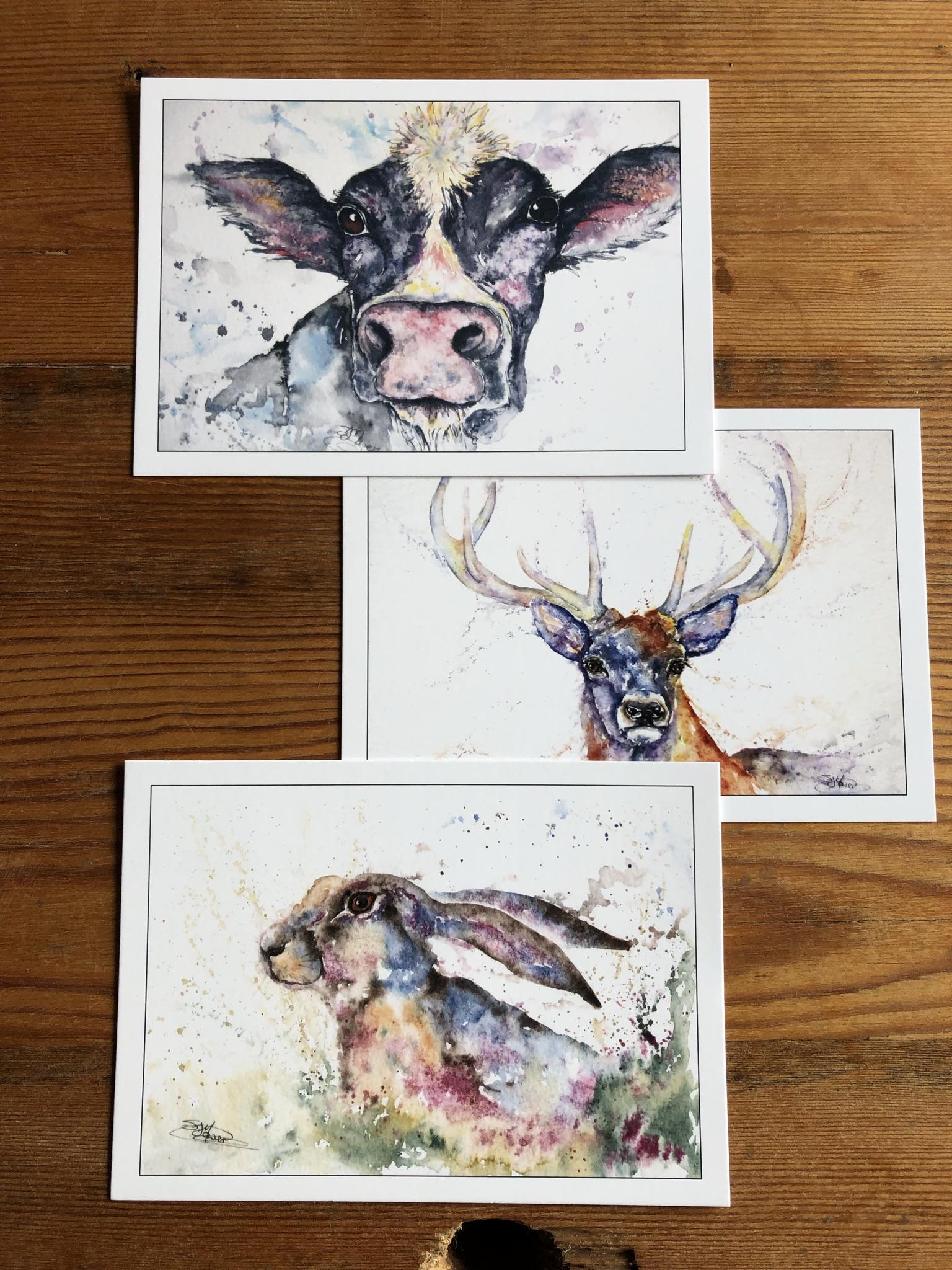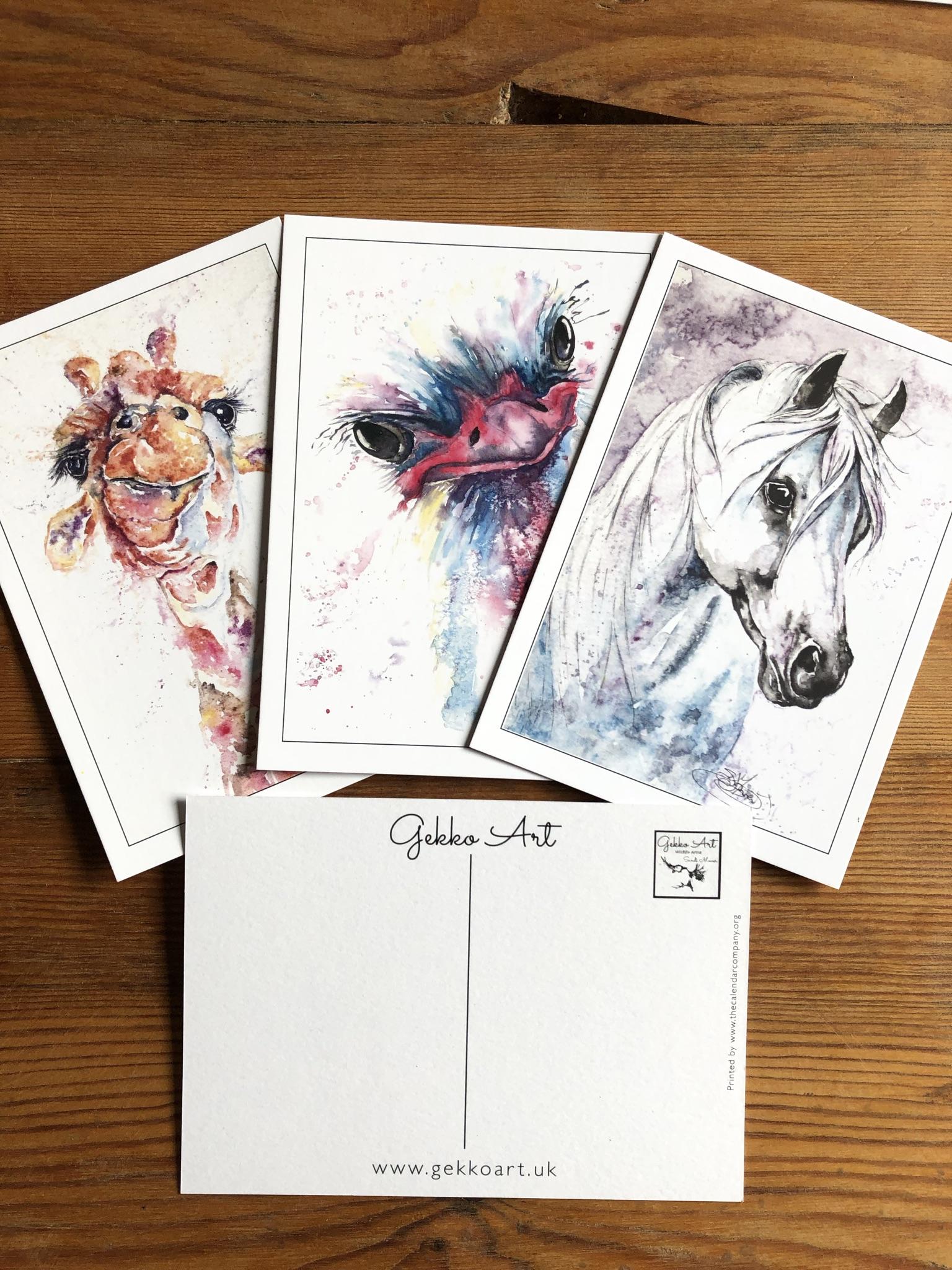 These A6 sized postcards are a must-have for those who love to keep in touch. They are very collectable and at approximately 6"x4" they are the perfect size for brief notes, saying hello, thank you or even wish you were here! Each card has a different wildlife watercolour painting on the front and a traditional postcard layout on the back with space for your message and address. 
Printed onto a high-quality 300gsm satin card. There are 10 different designs reproduced from my original watercolour paintings. Complete with box.
Please see the photos for the designs in the boxed set.