Highland Cow Watercolour Design Jug
Highland Cow Watercolour Design Jug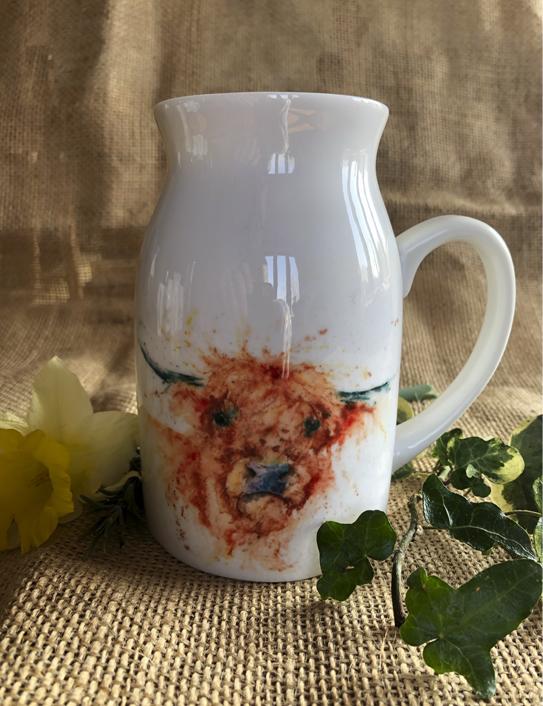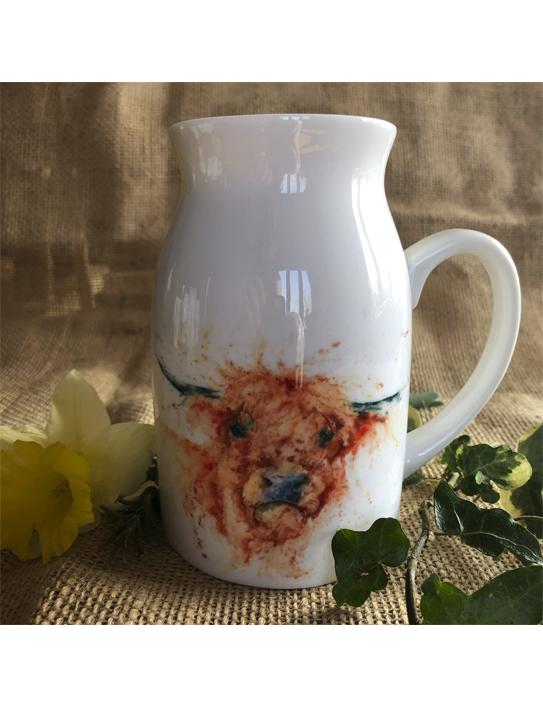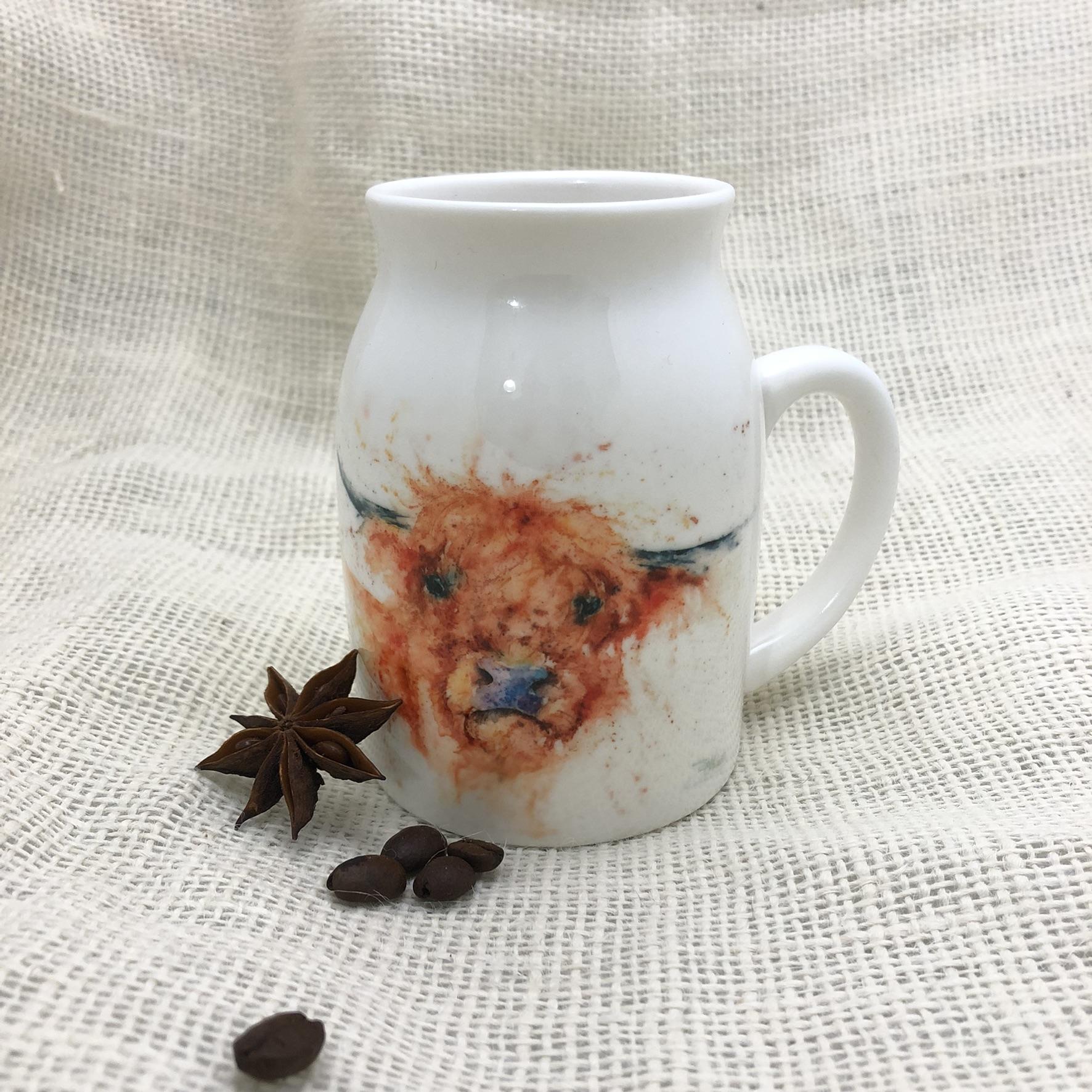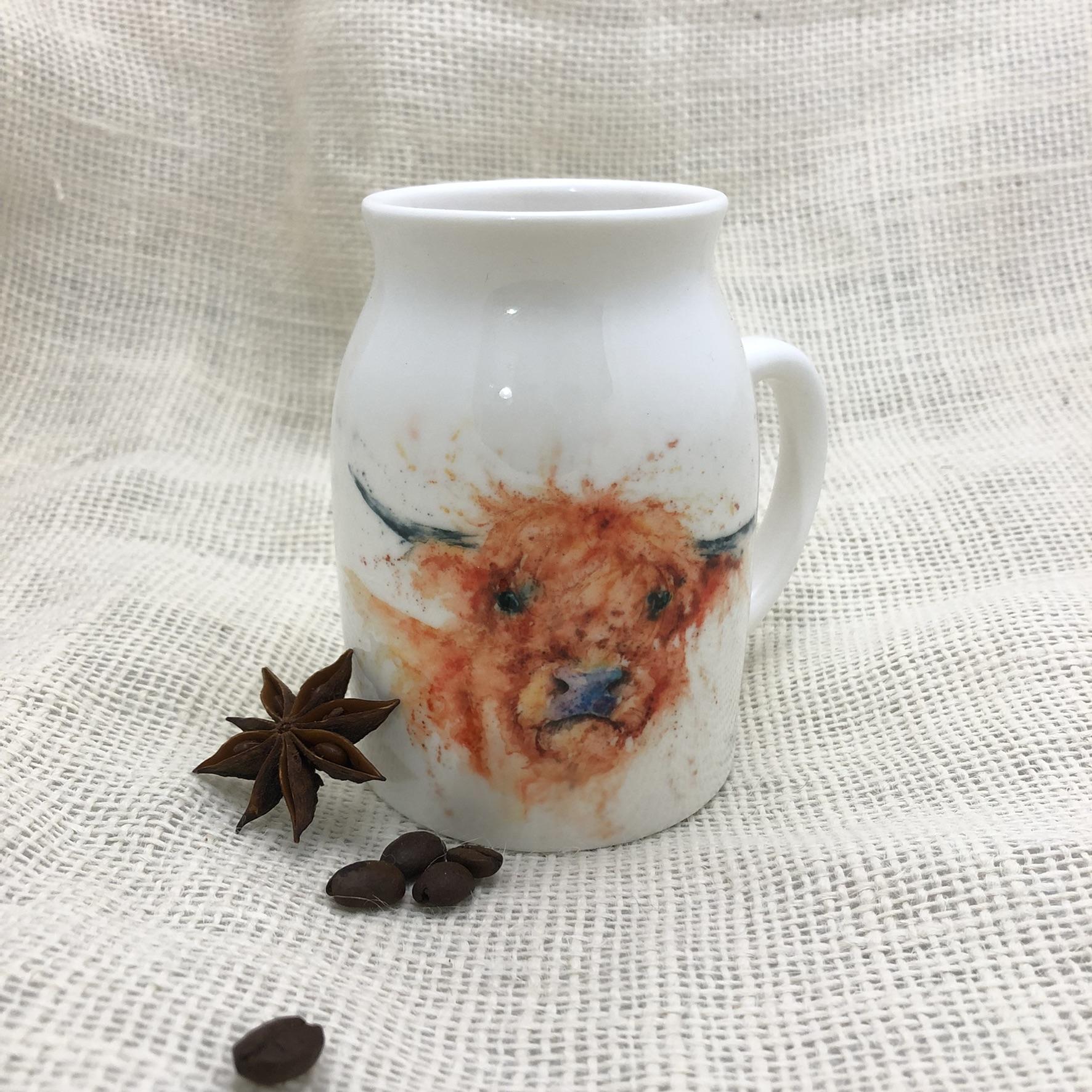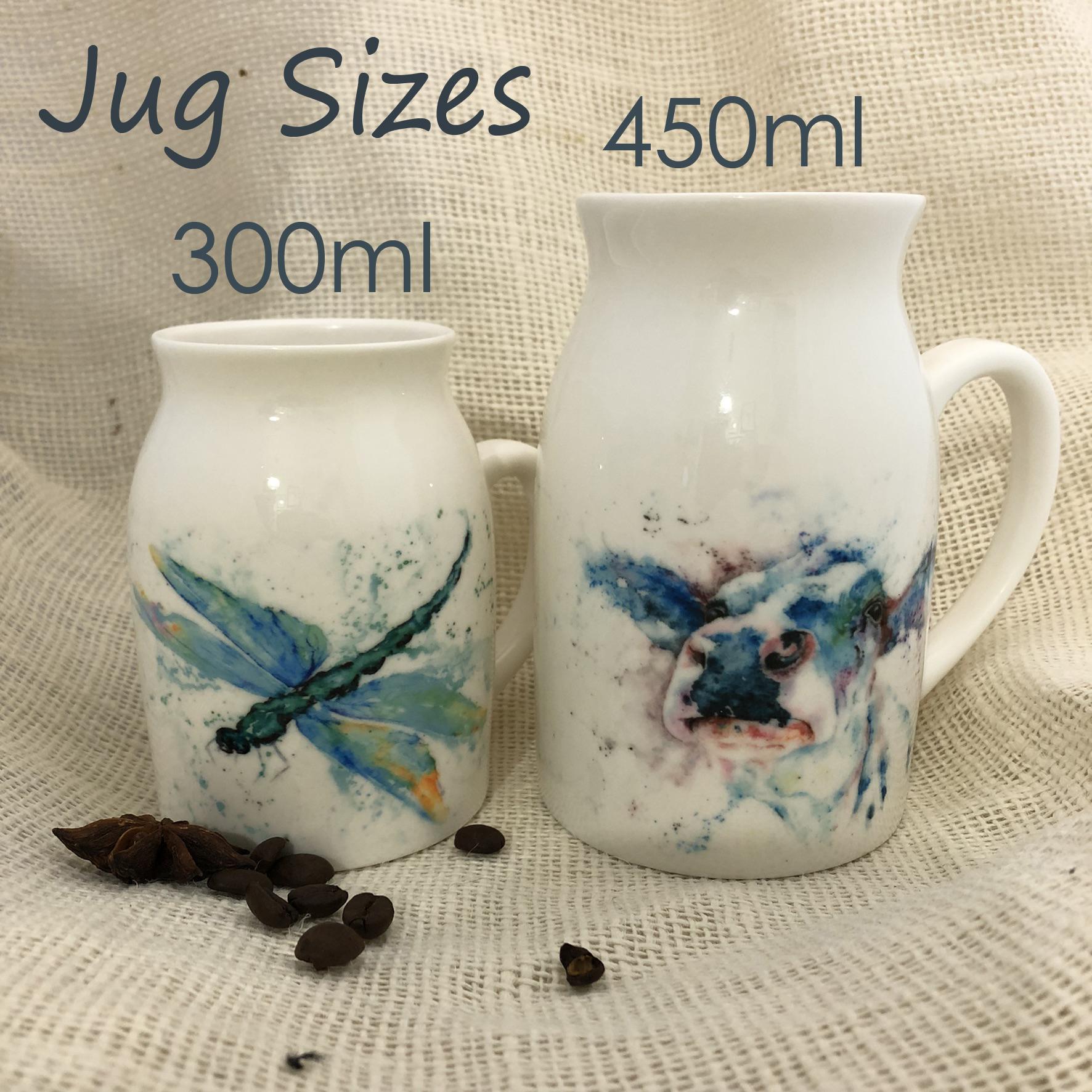 Angus our lovely shaggy Highland Cow is now available on this little milk jug, the perfect design for a cow creamer and so many other uses too!
Ceramic Jug Size:
450ml capacity - 13cm high x 8cm diameter at the base.
300ml capacity - 10cm high x 7cm diameter at the base.
The main photo shows the 450ml size. Please refer to the last photo for size comparison.