Badgering the Bees Placemats and Coasters
Badgering the Bees Placemats and Coasters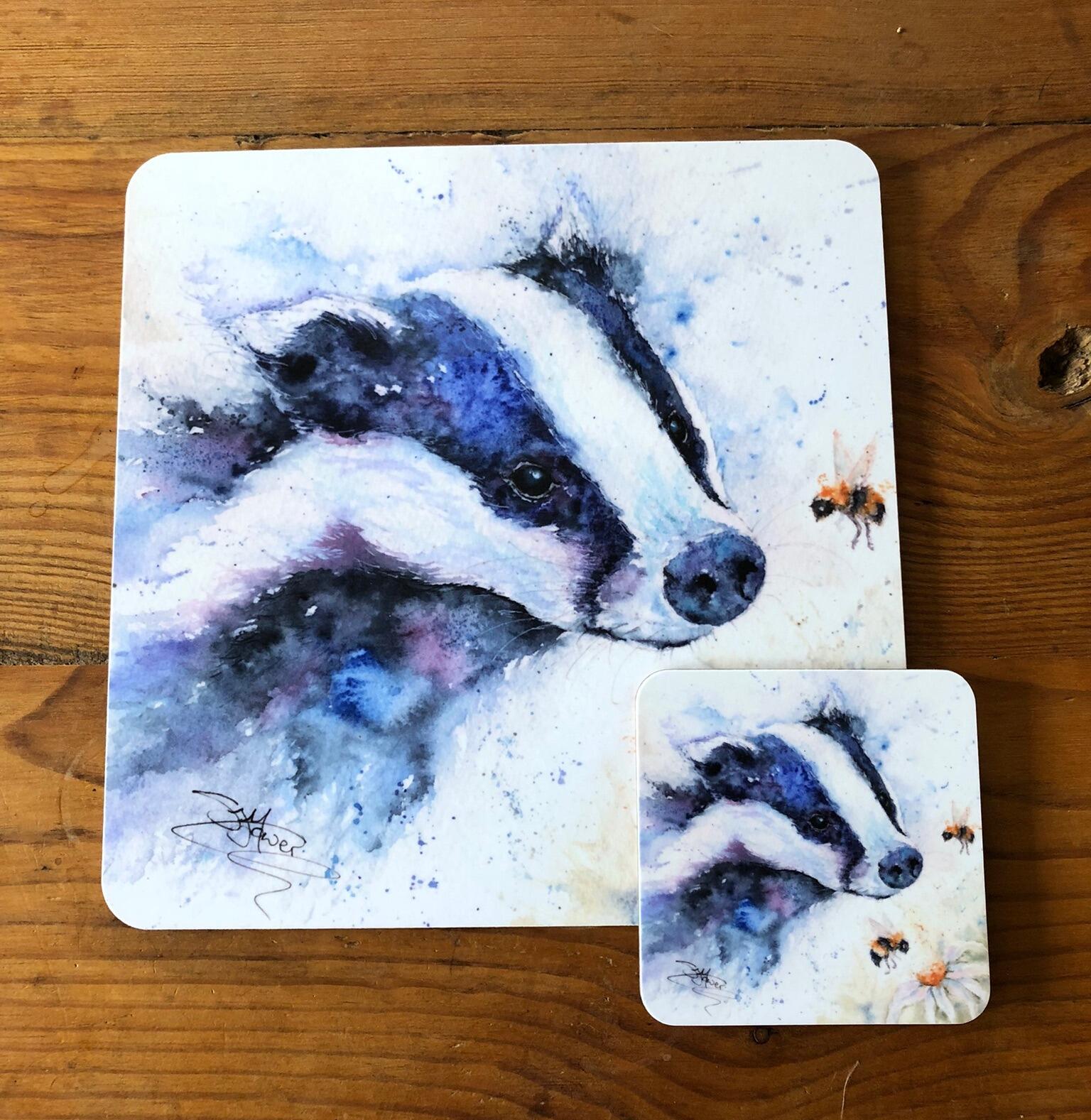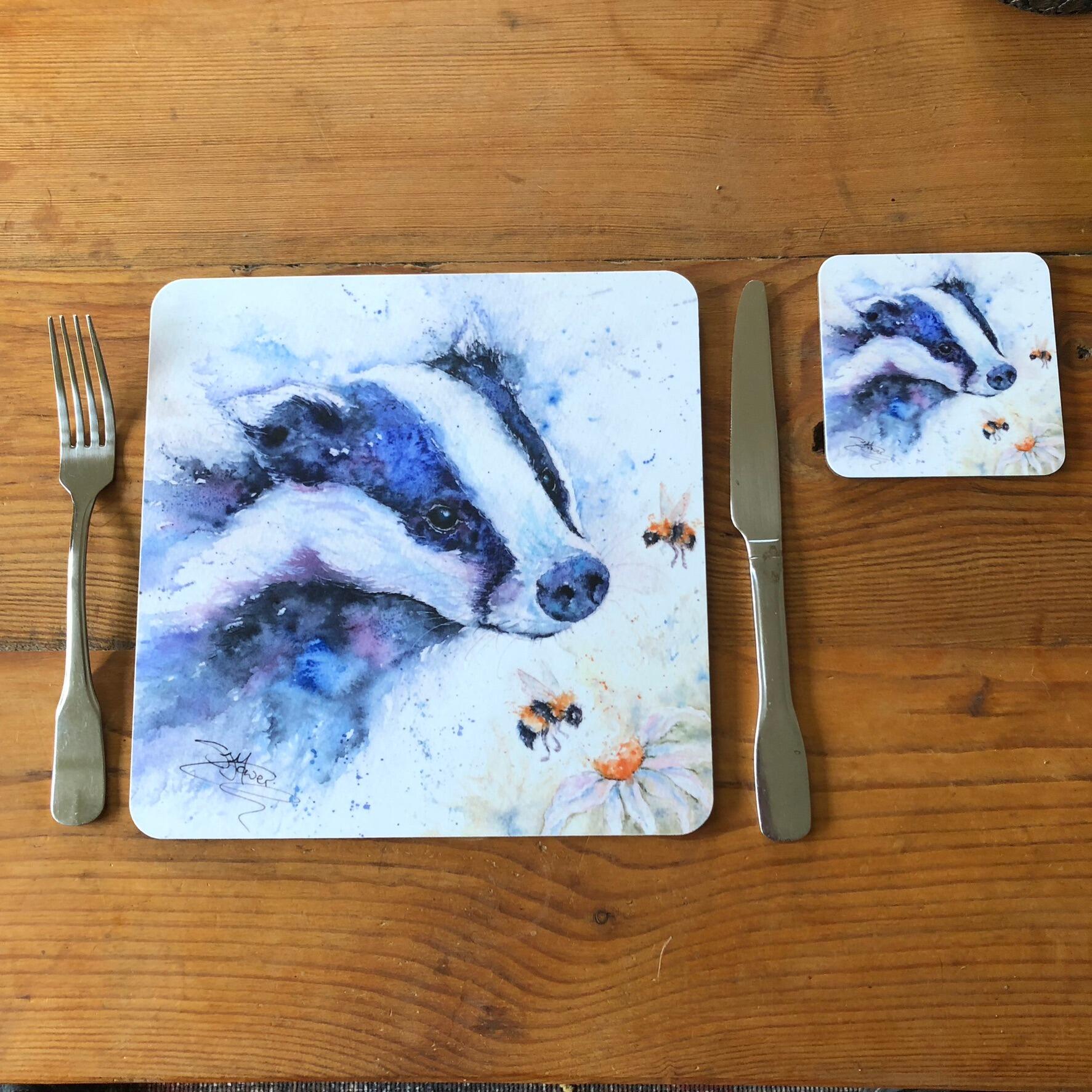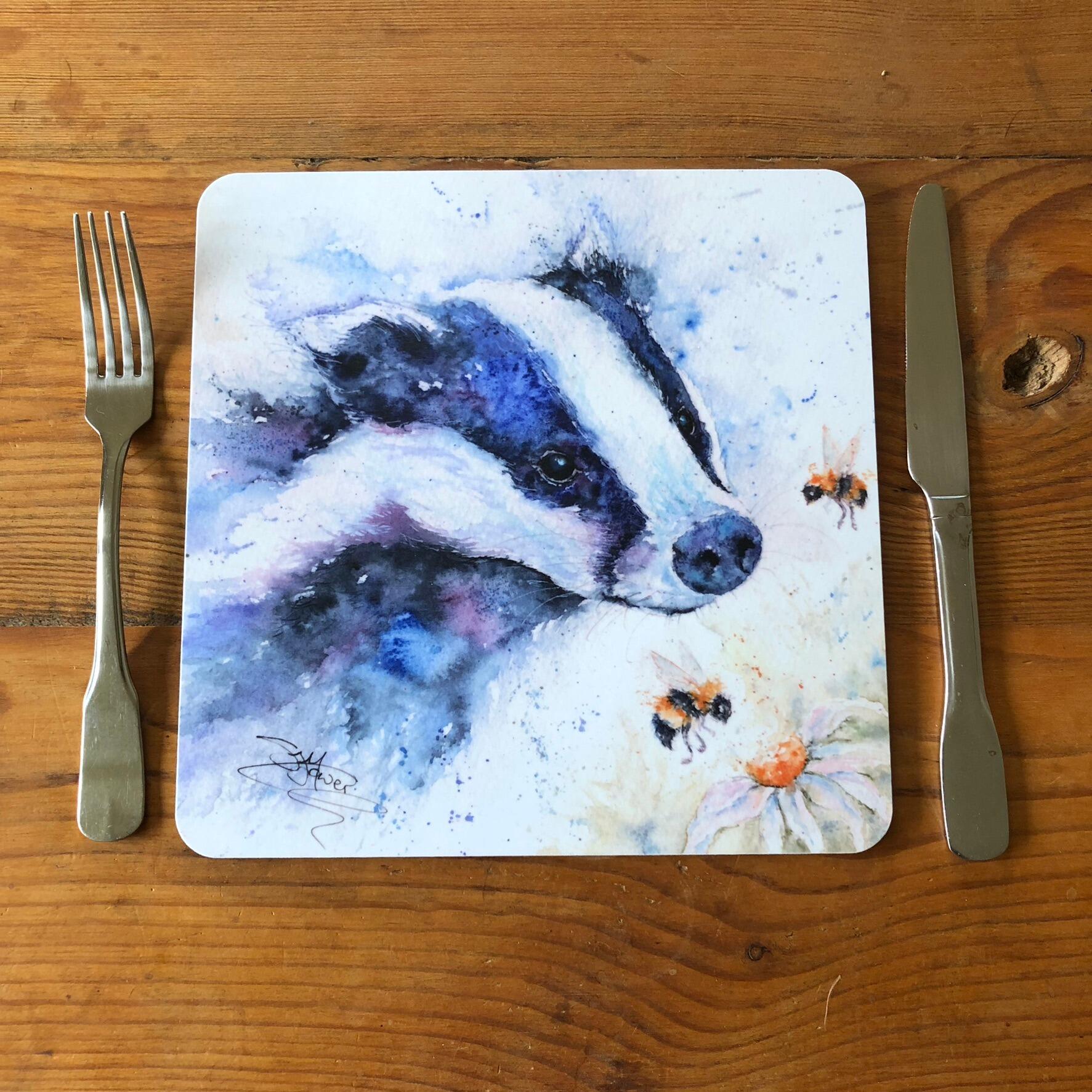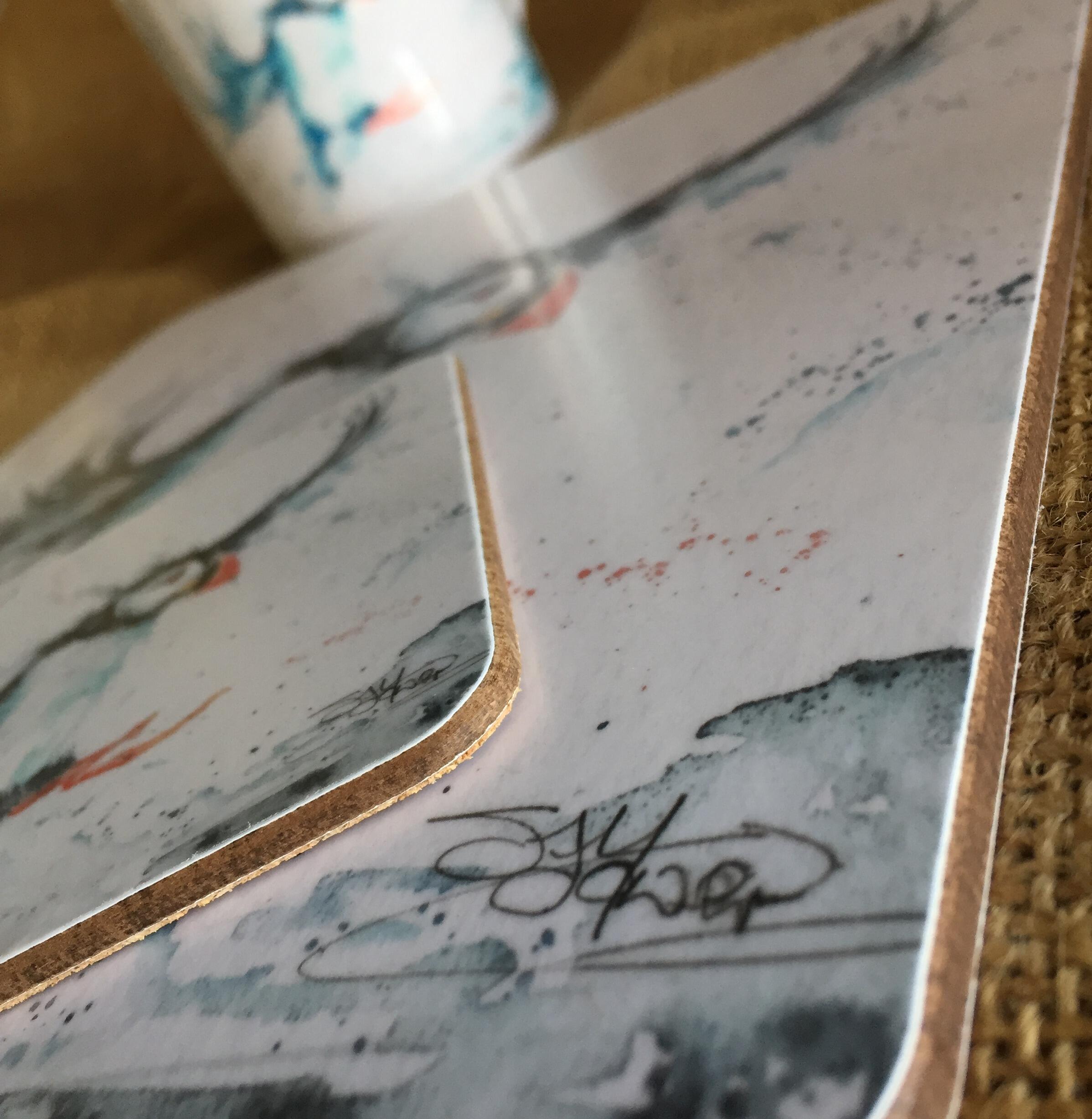 A gorgeous badger with bees and daisies on a placemat and coaster.
24cm square placemat with wipeable, heat-resistant melamine front and eucalyptus wood core with cork backing. The coaster is 10cm square.
The table mats can be used as a table setting and also as a pot stand or trivet.
Wipe clean. Do not immerse in water. No dishwashers, please!