British Wildlife Glass Table Mats - Choice of 12 Individual Designs - 20x28cm
British Wildlife Glass Table Mats - Choice of 12 Individual Designs - 20x28cm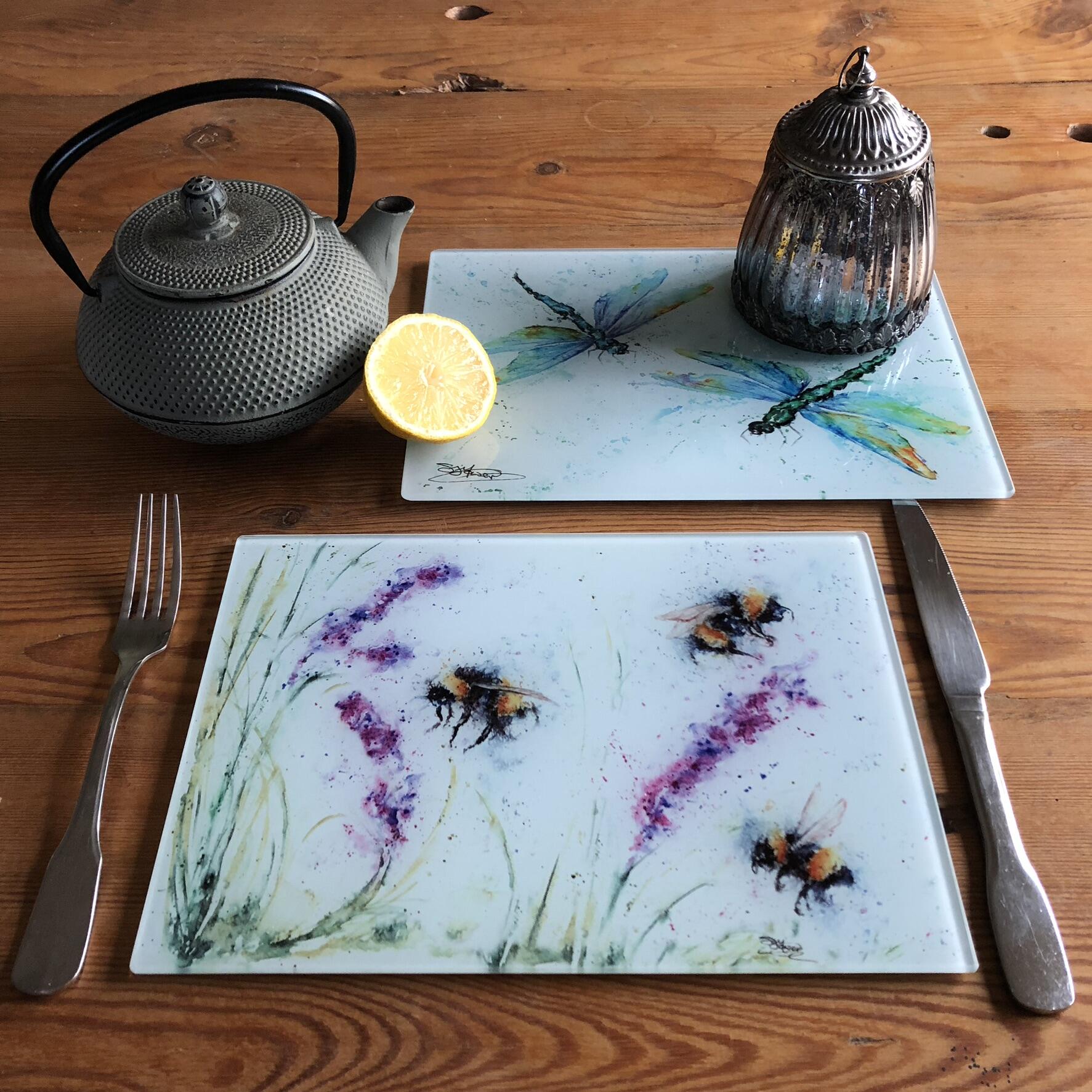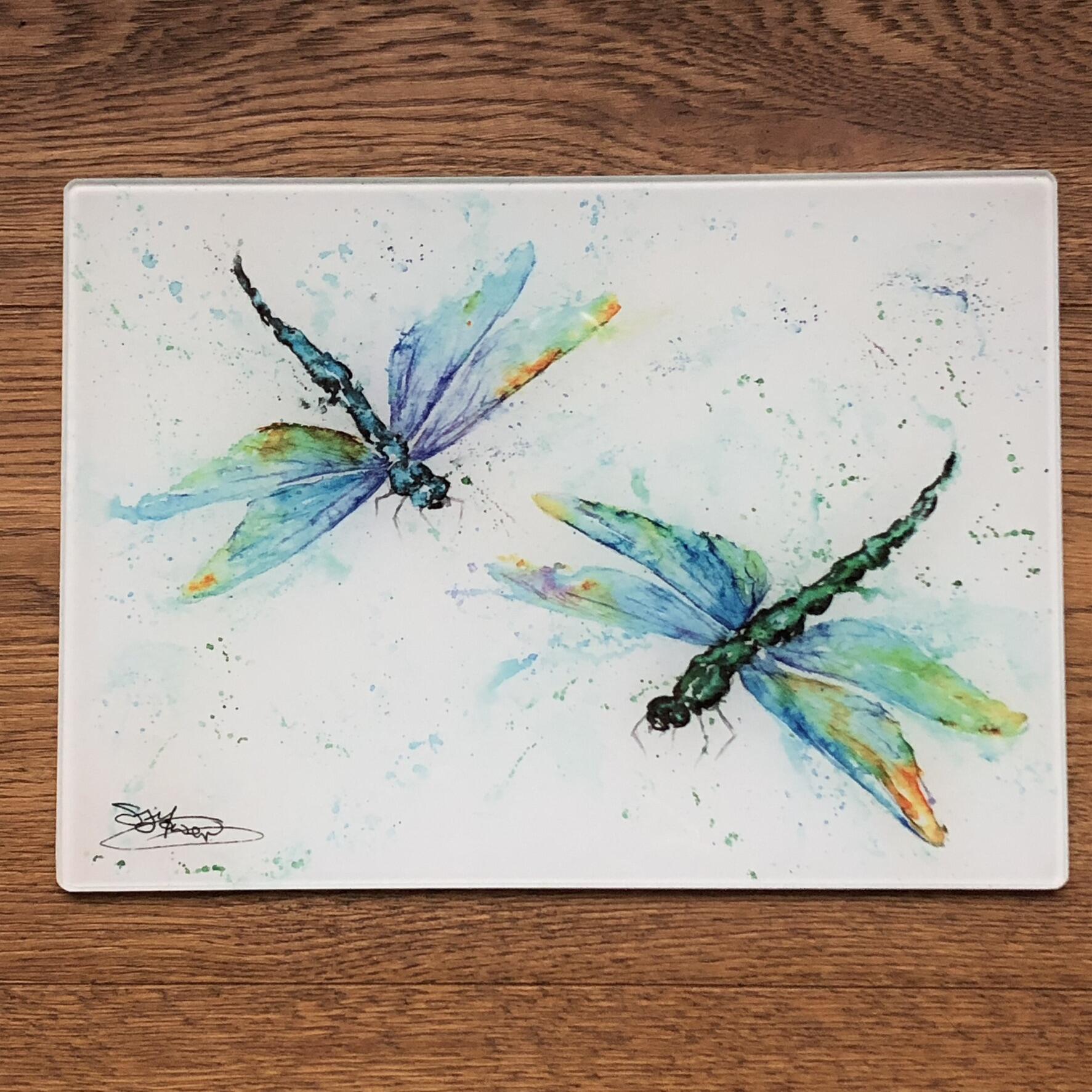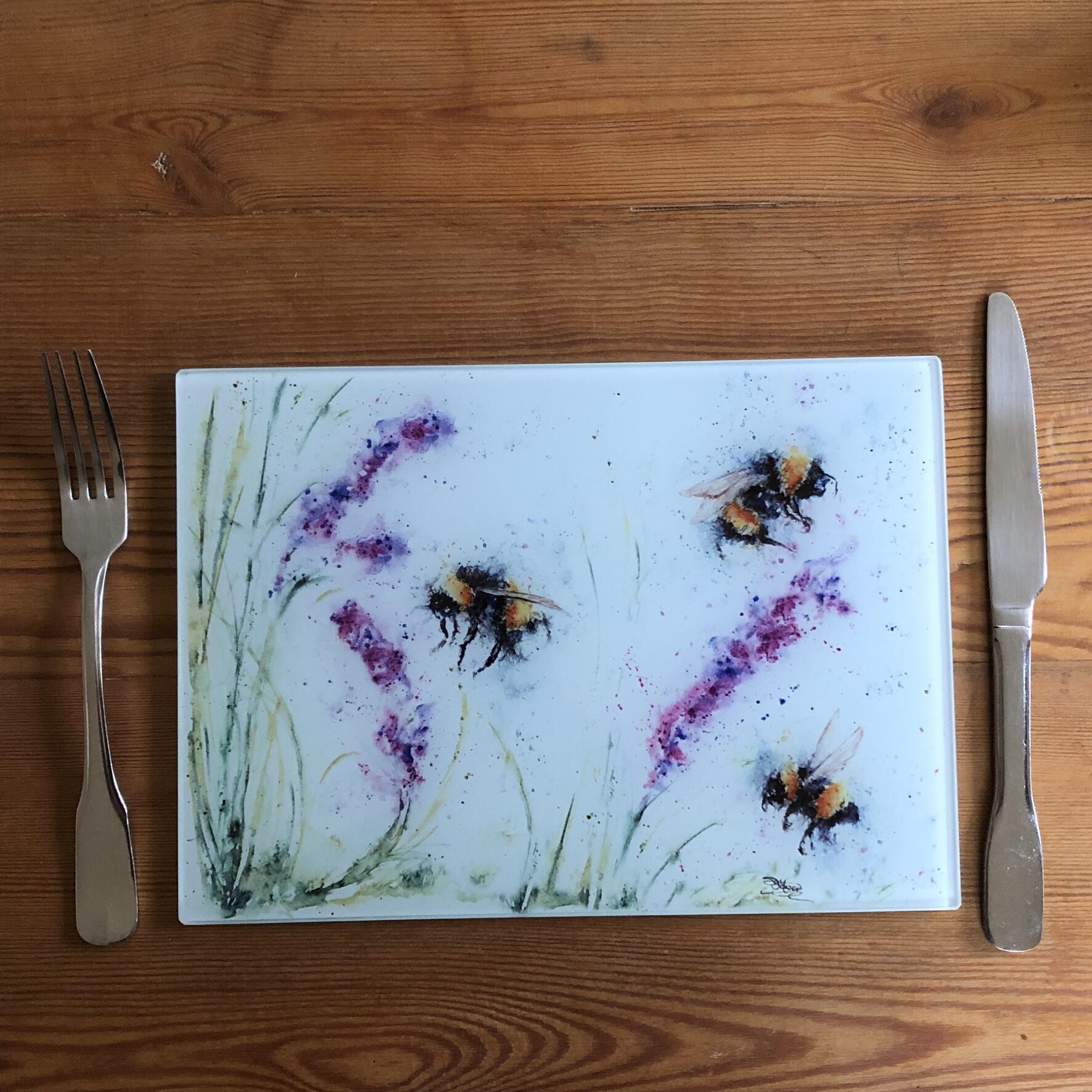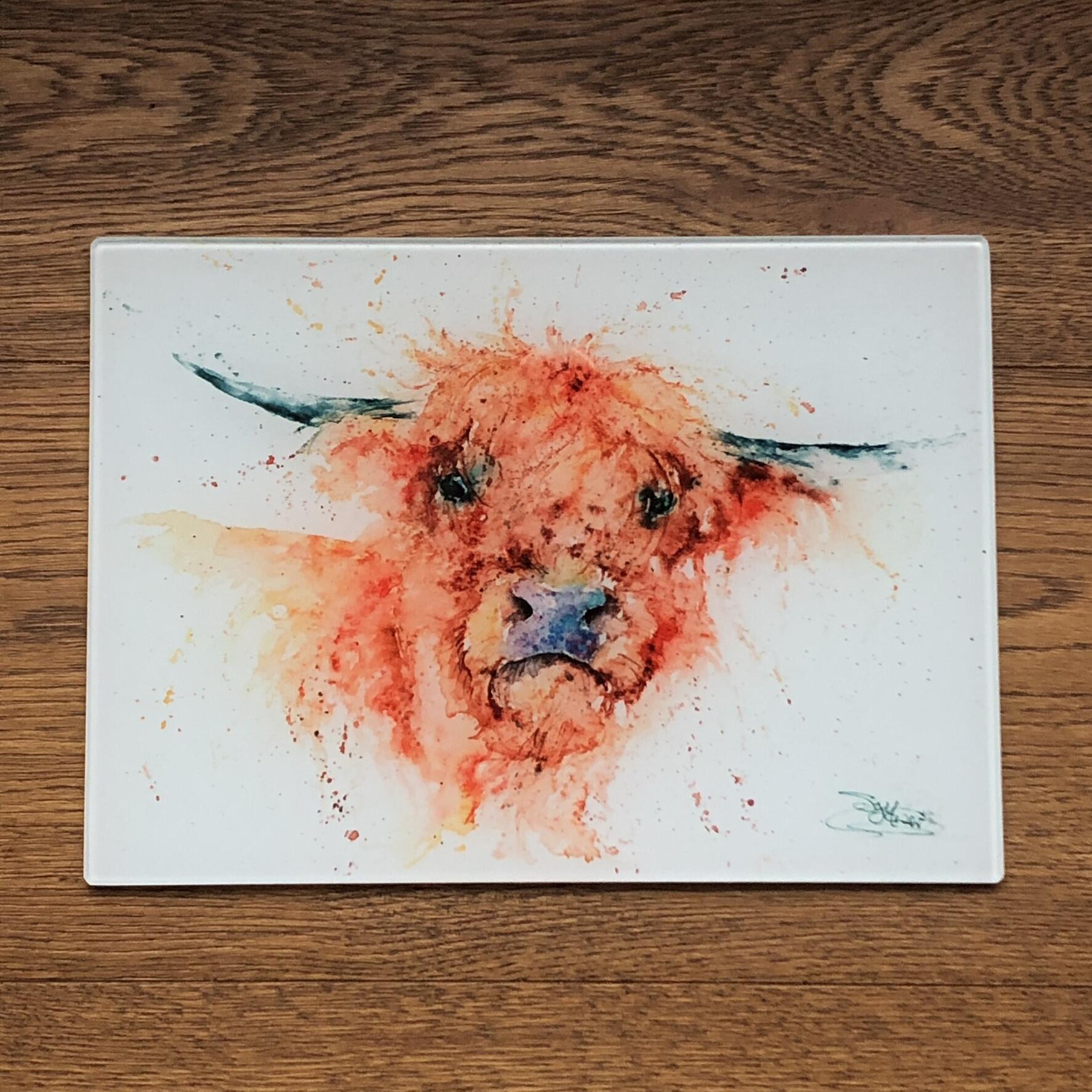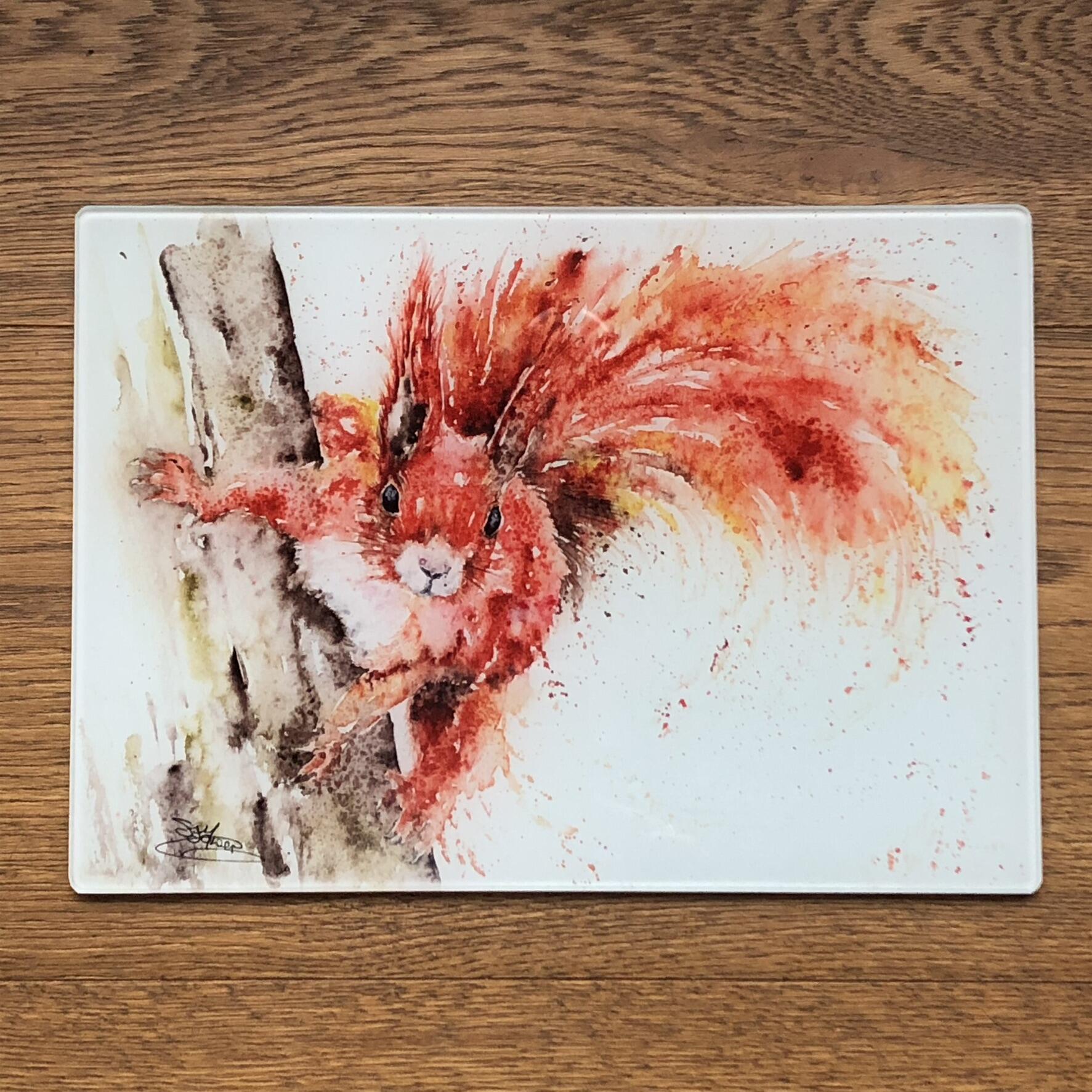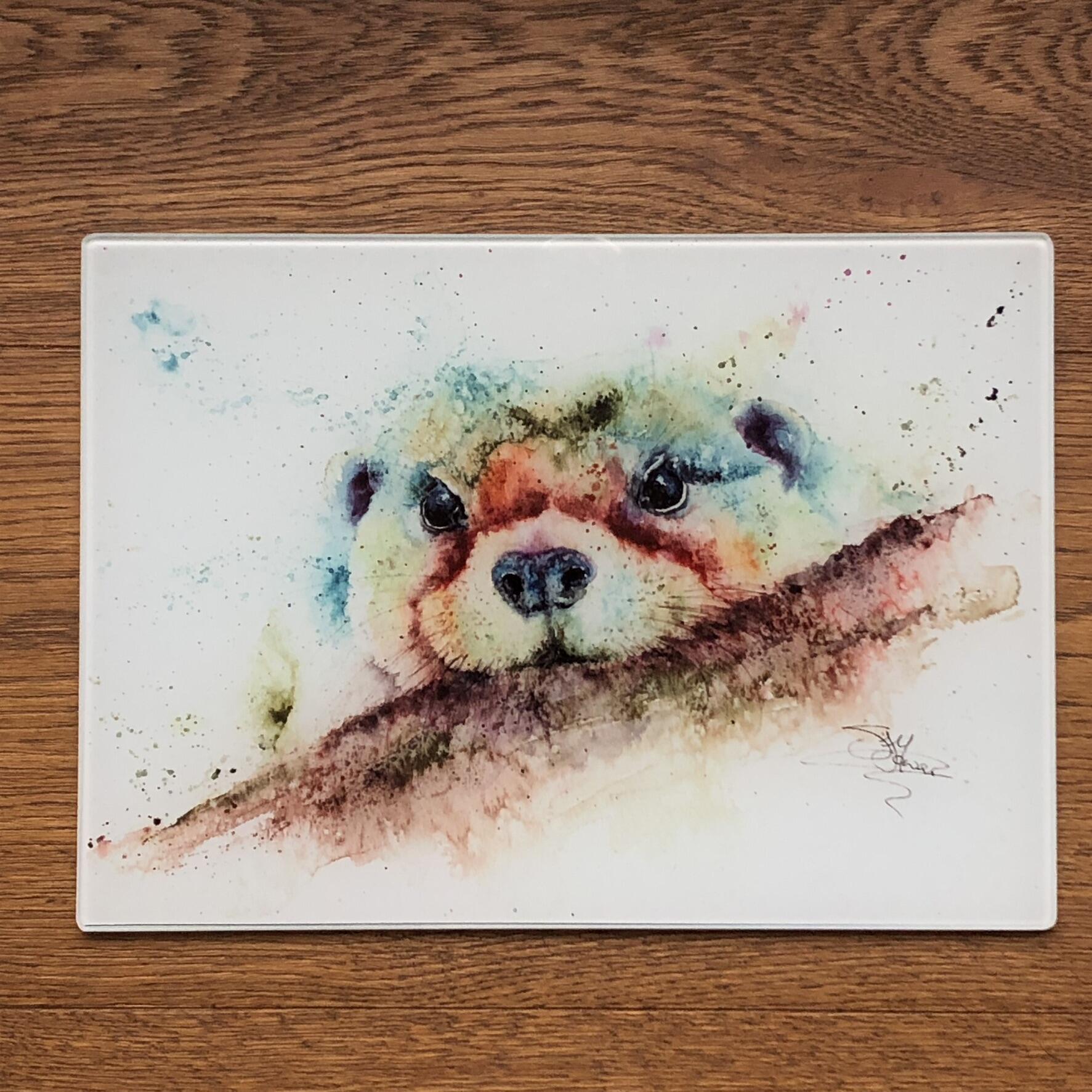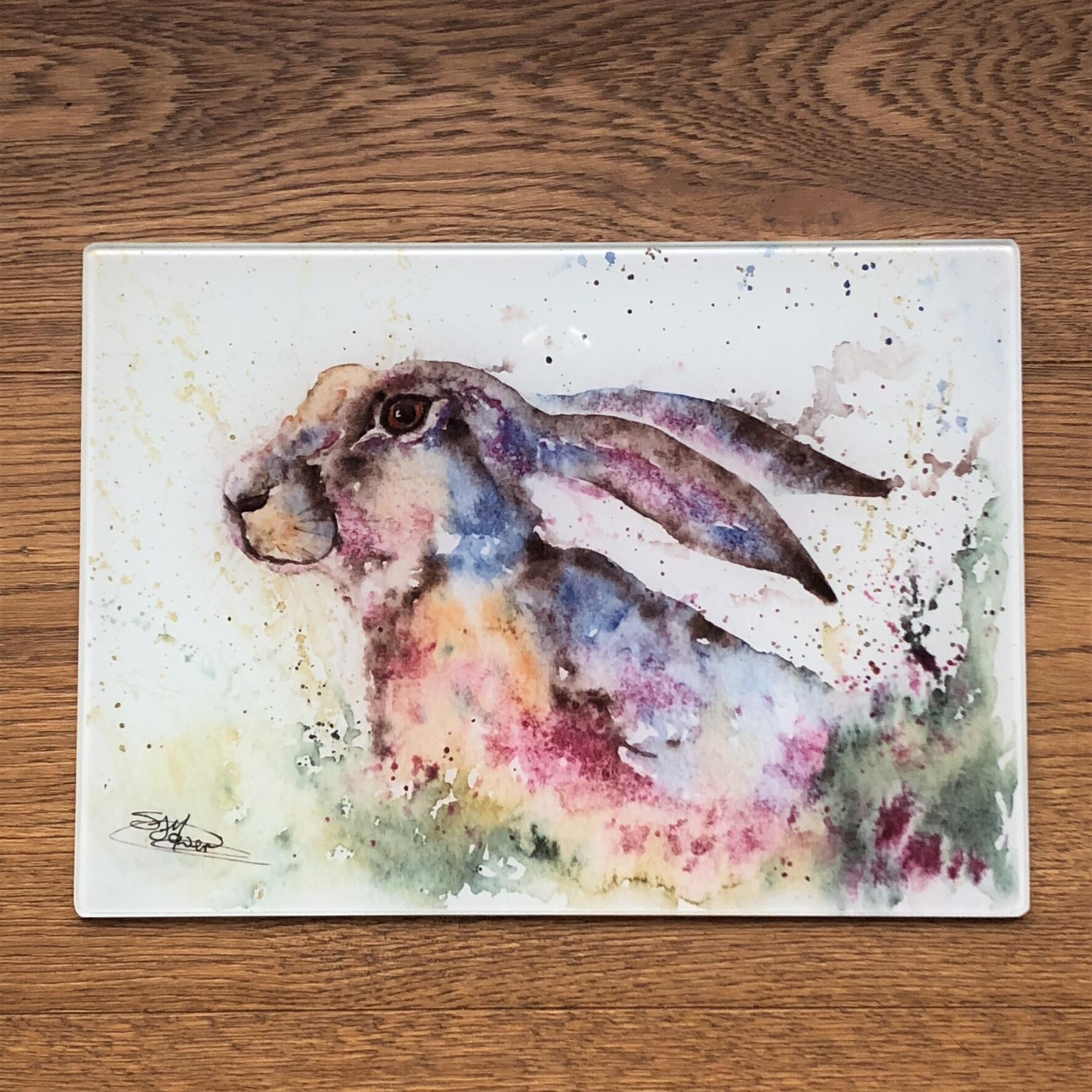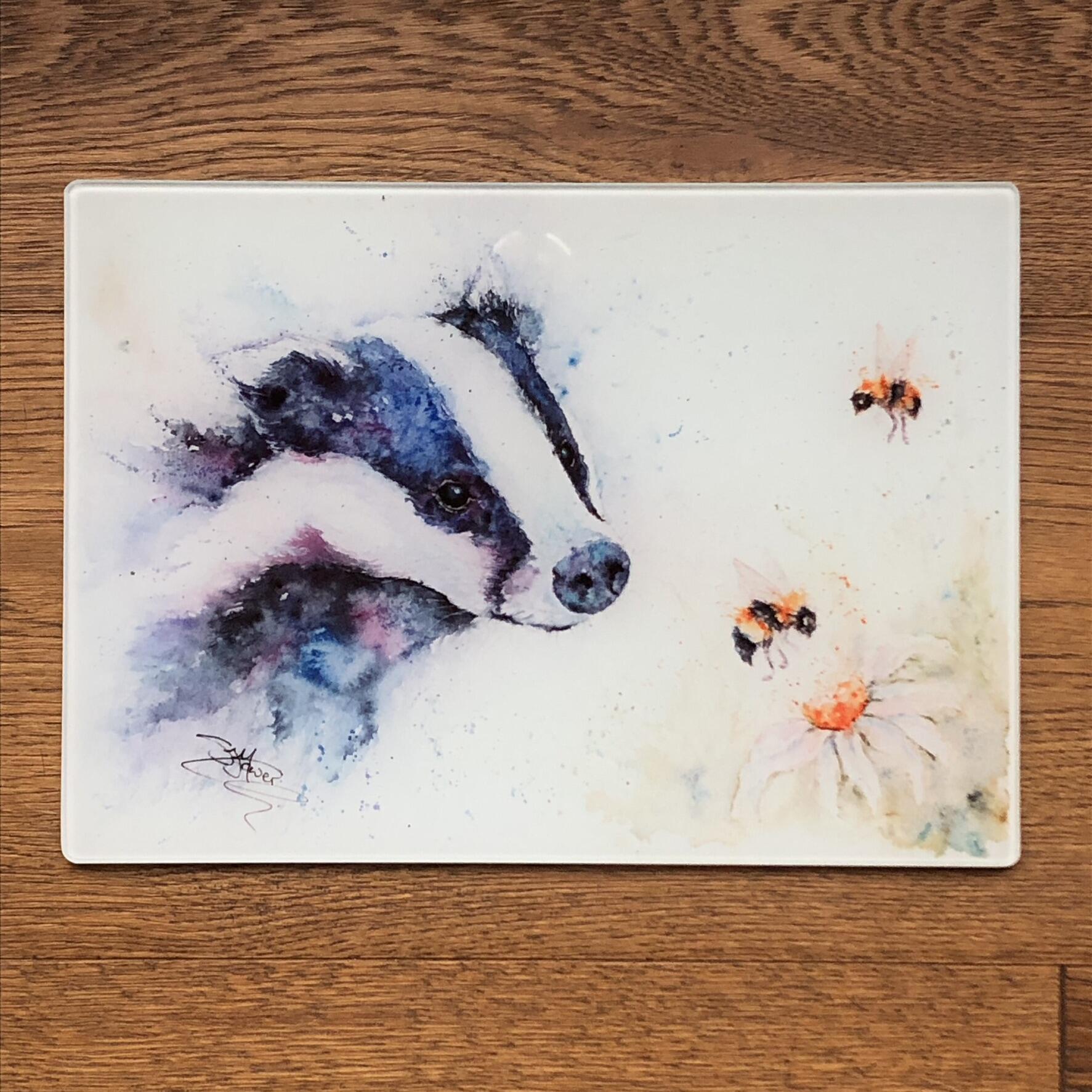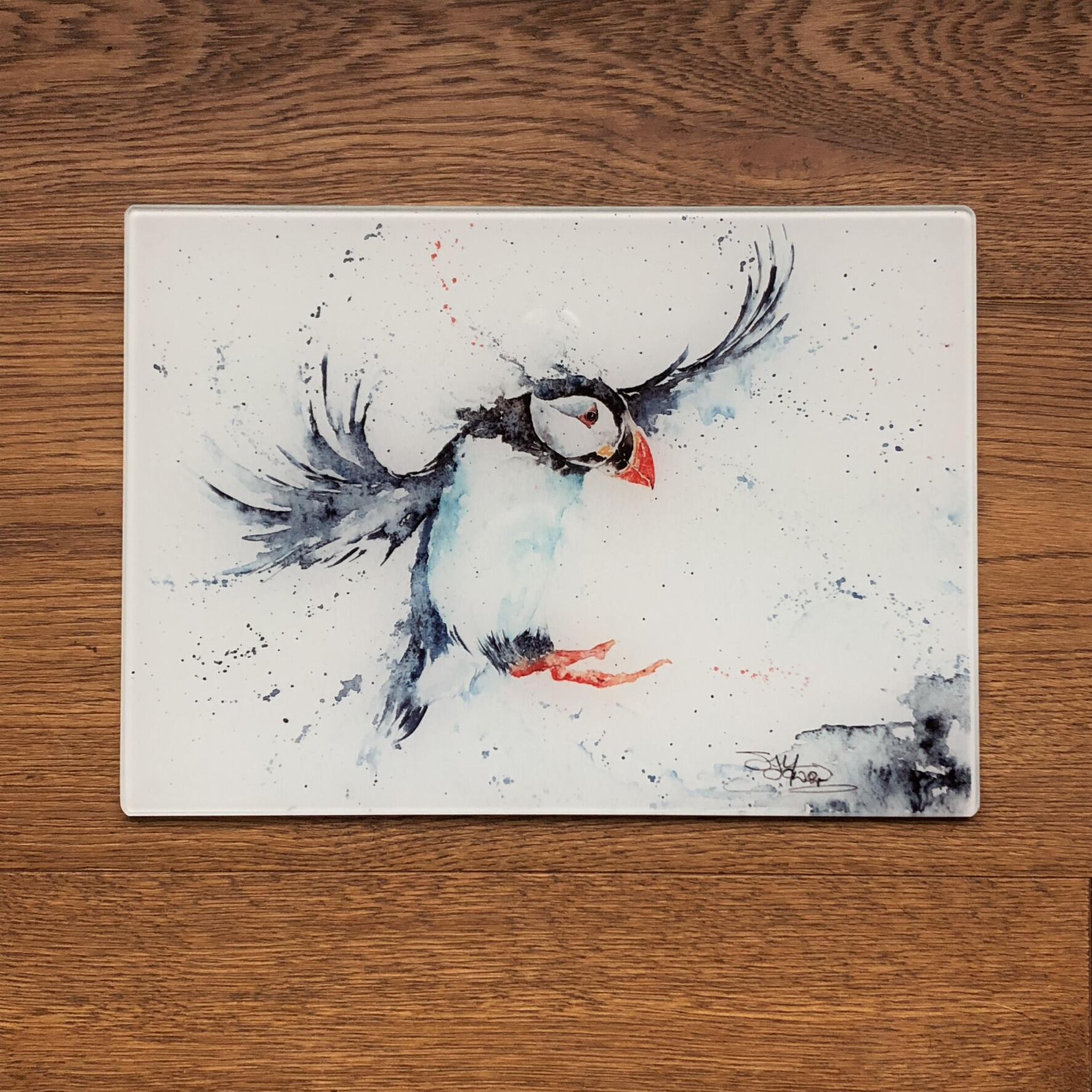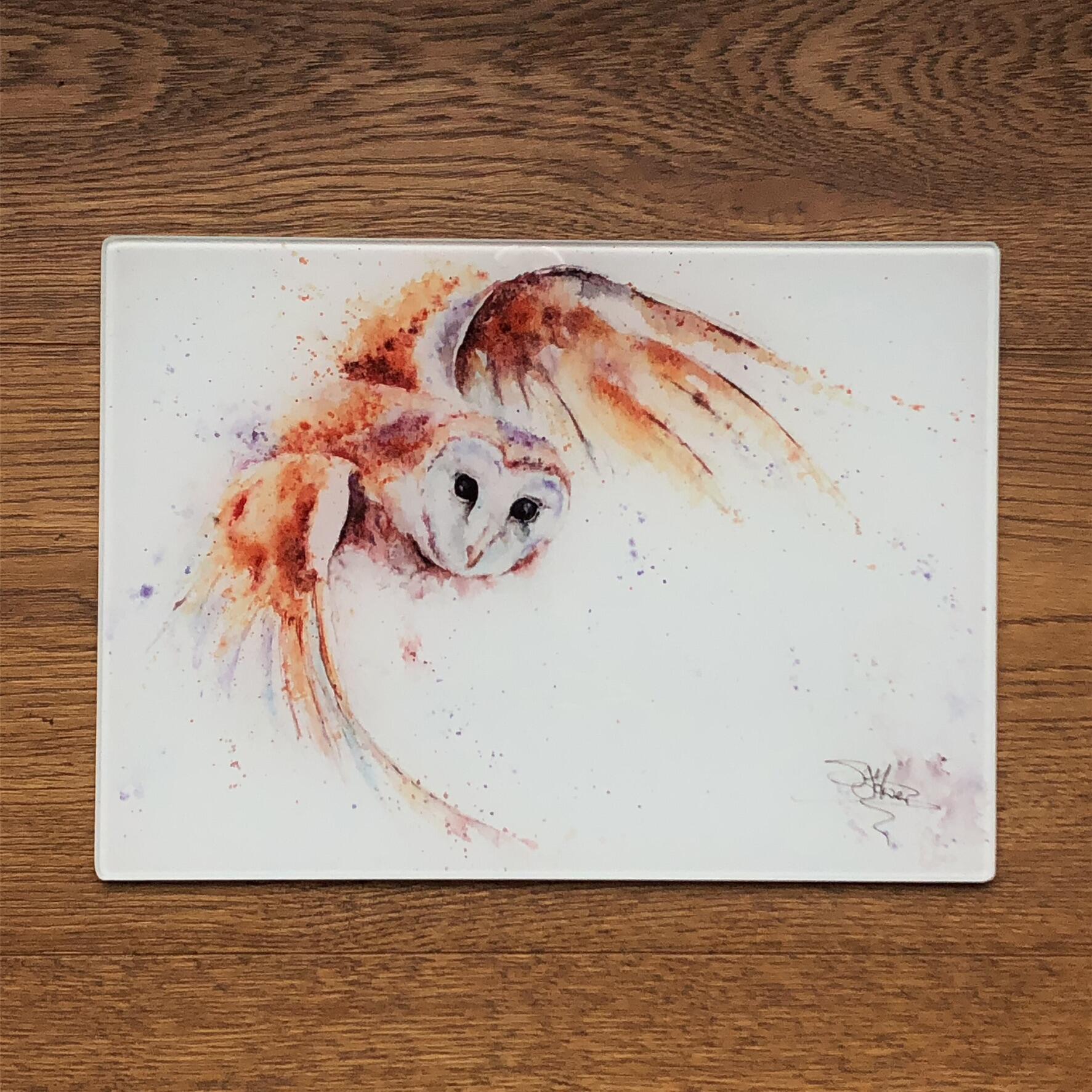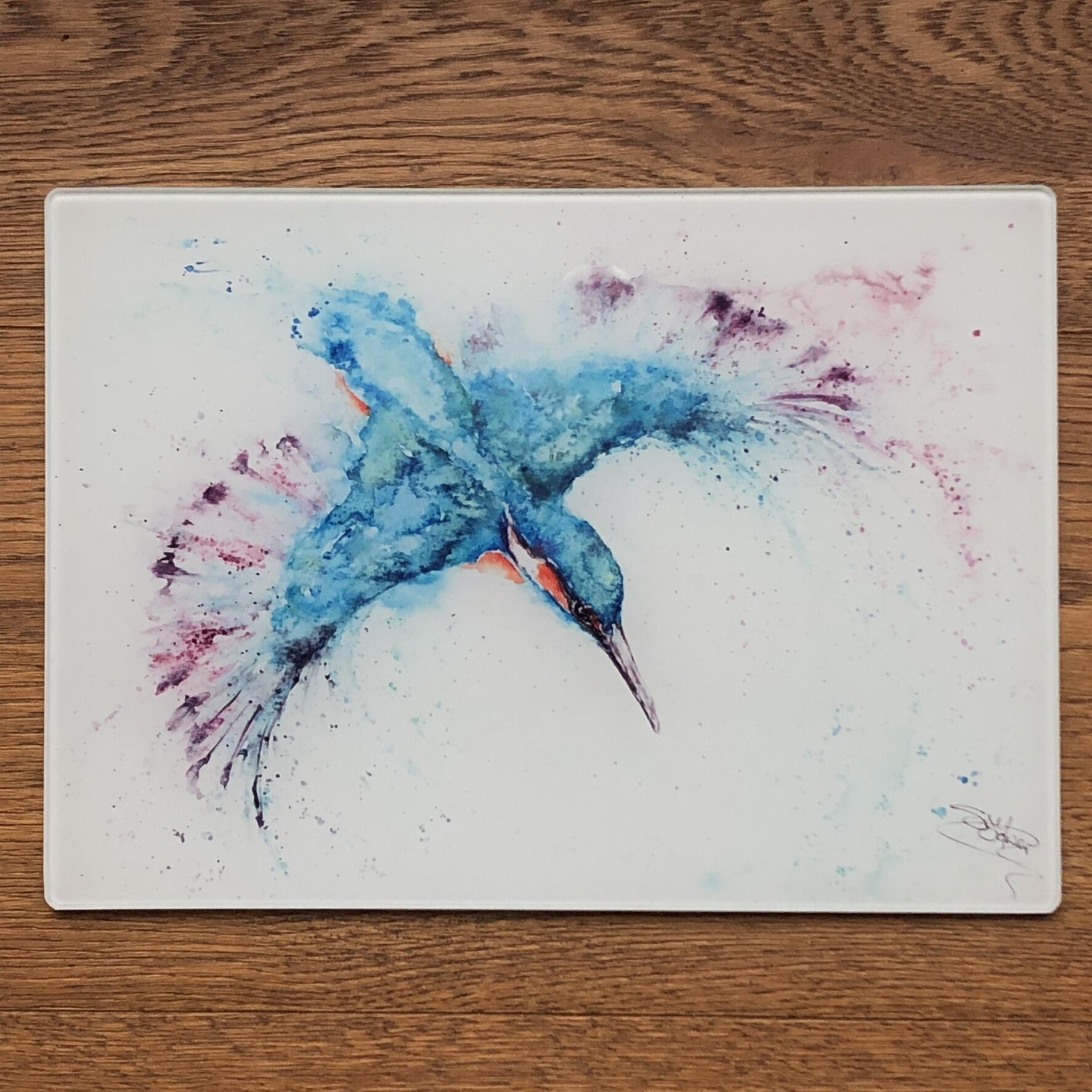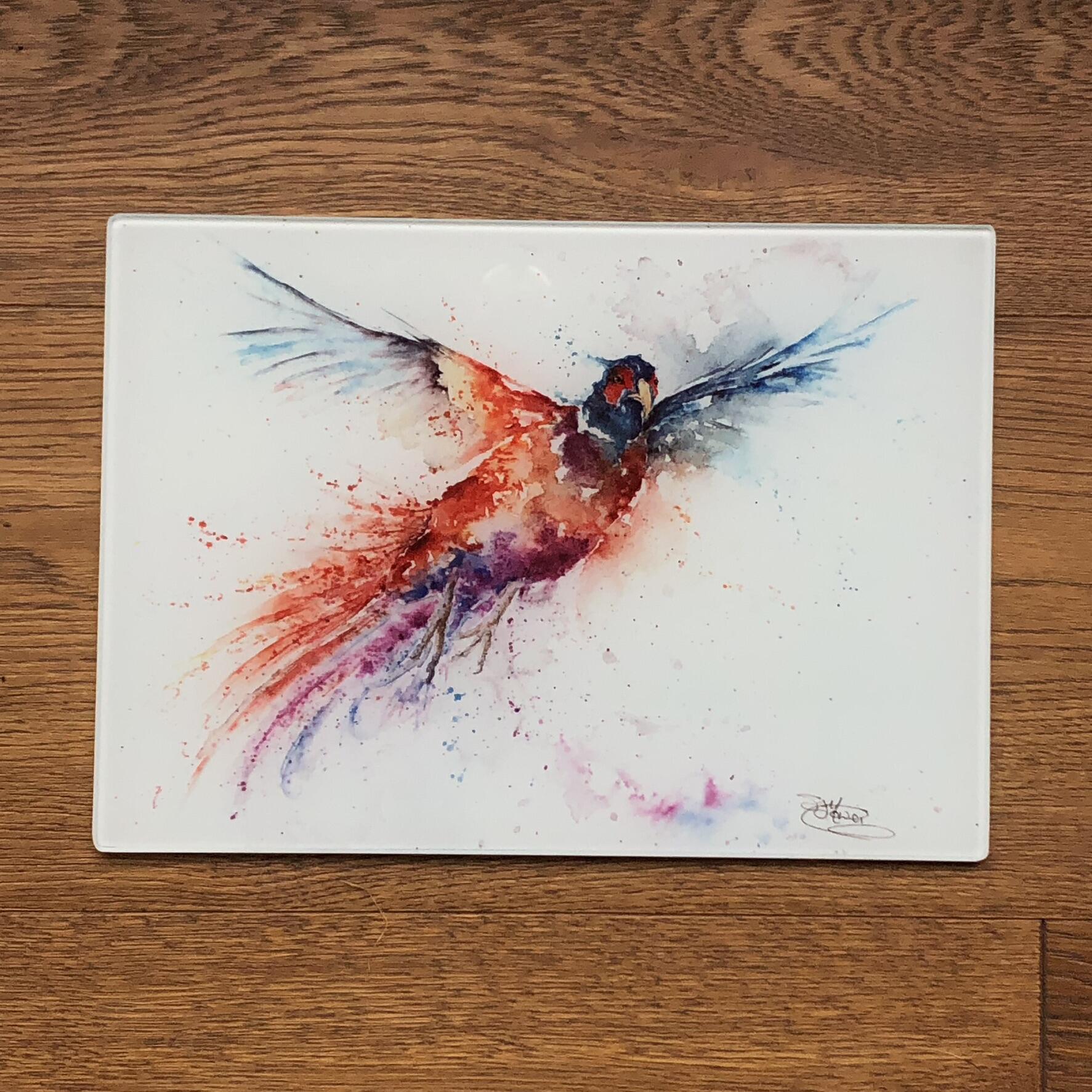 A choice of 12 designs in a 20x28cm rectangular glass placemat featuring Sandi's expressive watercolours of British wildlife.
These heat-resistant glass mats measure 20x28cm and are perfect for place settings or serving dishes. They are also for use as a hot pot stand or trivet. Why not use them for a bottle of your favourite tipple and team them up with our coaster sets too? They are very versatile and being made of glass, they are suitable for al fresco dining in the rain! 
The mats have a smooth surface with nonslip rubber pads beneath. Individually wrapped in a card sleeve.