Horse 'Misty' Bone China Mug
Horse 'Misty' Bone China Mug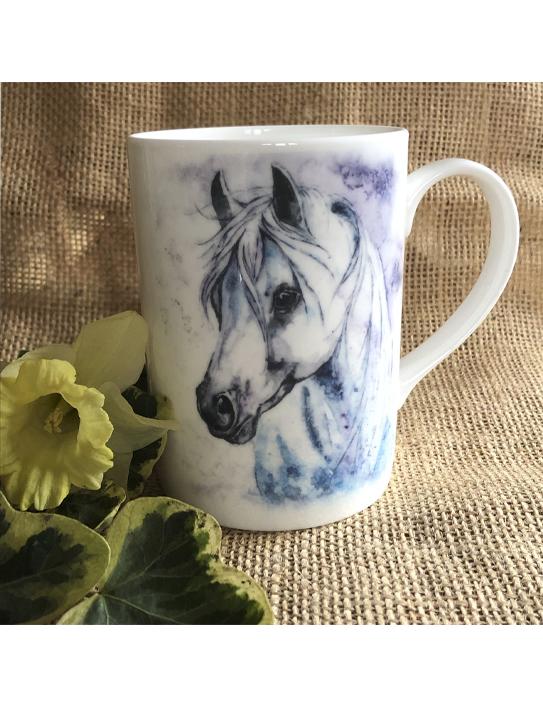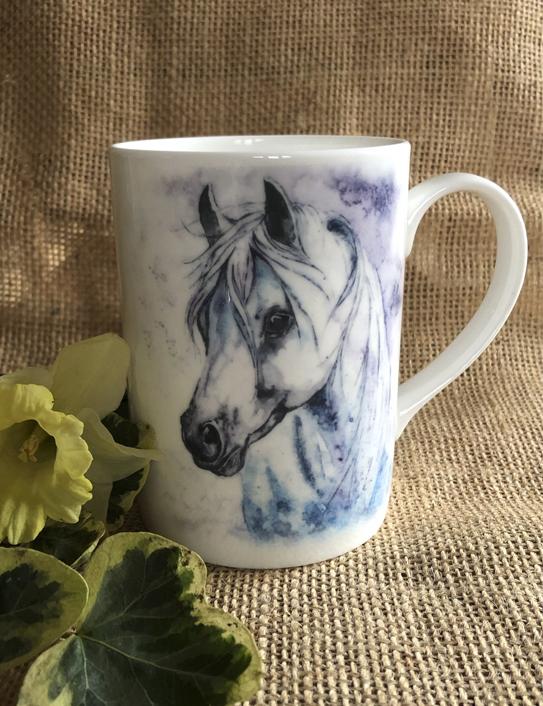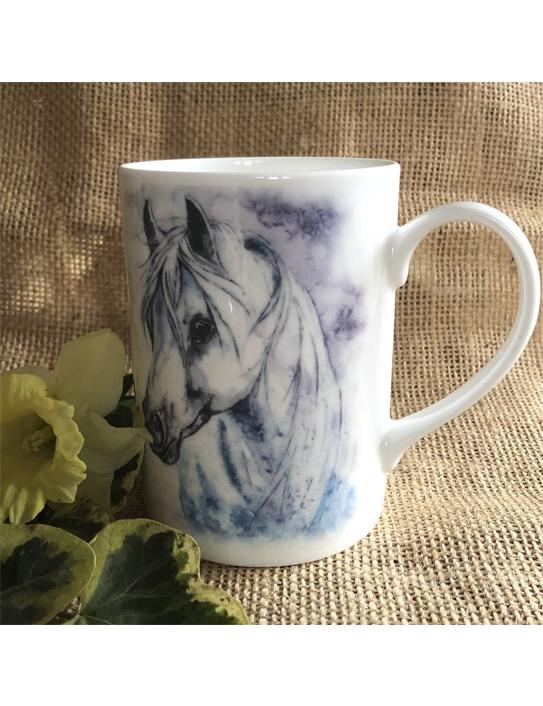 We think this is a Welsh Cob but some say she's an Arab, either way, its a very pretty pony and looks lovely on this fine bone china mug.
The pictures show the 10oz mug in this design.
These lovely china cups are thinner and so much nicer than the thicker ceramic types. They are a warm white in colour with a slight translucency. There are 2 sizes to choose from, the 10oz mug is slimmer and taller, it will hold 12oz when full to the brim. The 14oz is a bigger mug, wider and a little shorter and holds 15oz to the brim. 
Our Bone China Mugs sizes:
10oz- 10cm high x 7.5cm diameter. 
14oz- 9.8cm high x 8.5cm diameter 
{Sizes are approximate}