Wildlife Art Watercolour Postcards. Large7x5 inch size. Choose from 20 designs.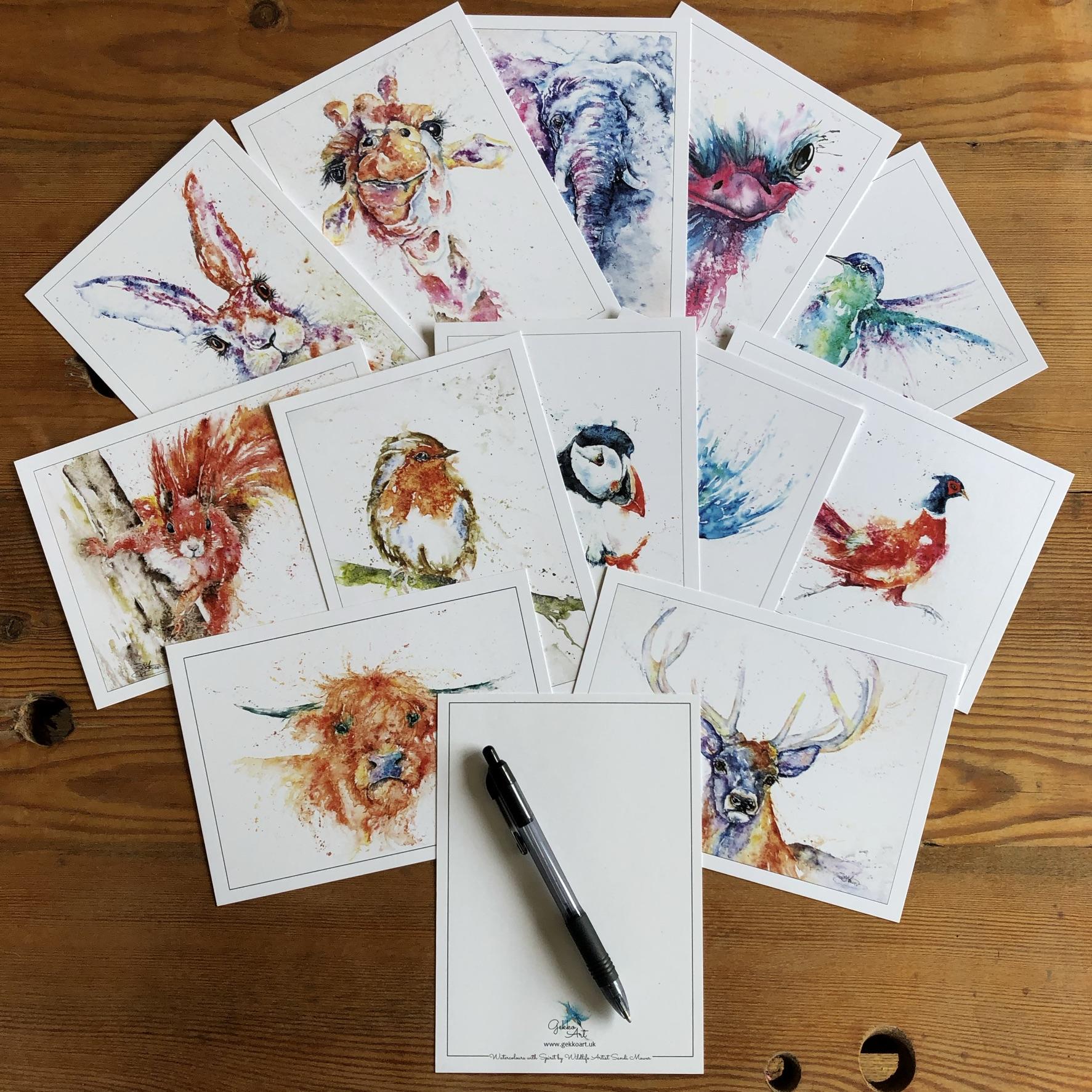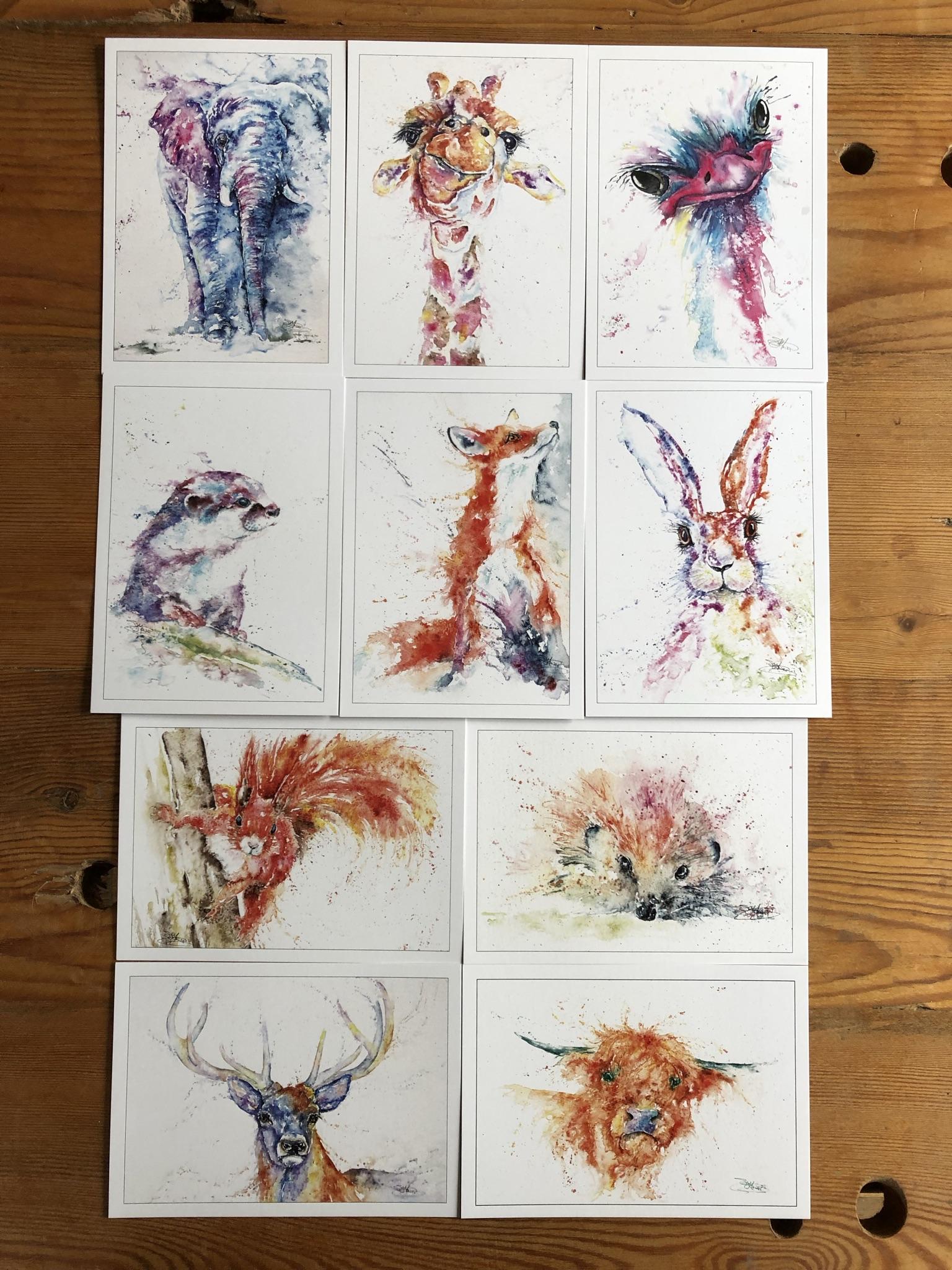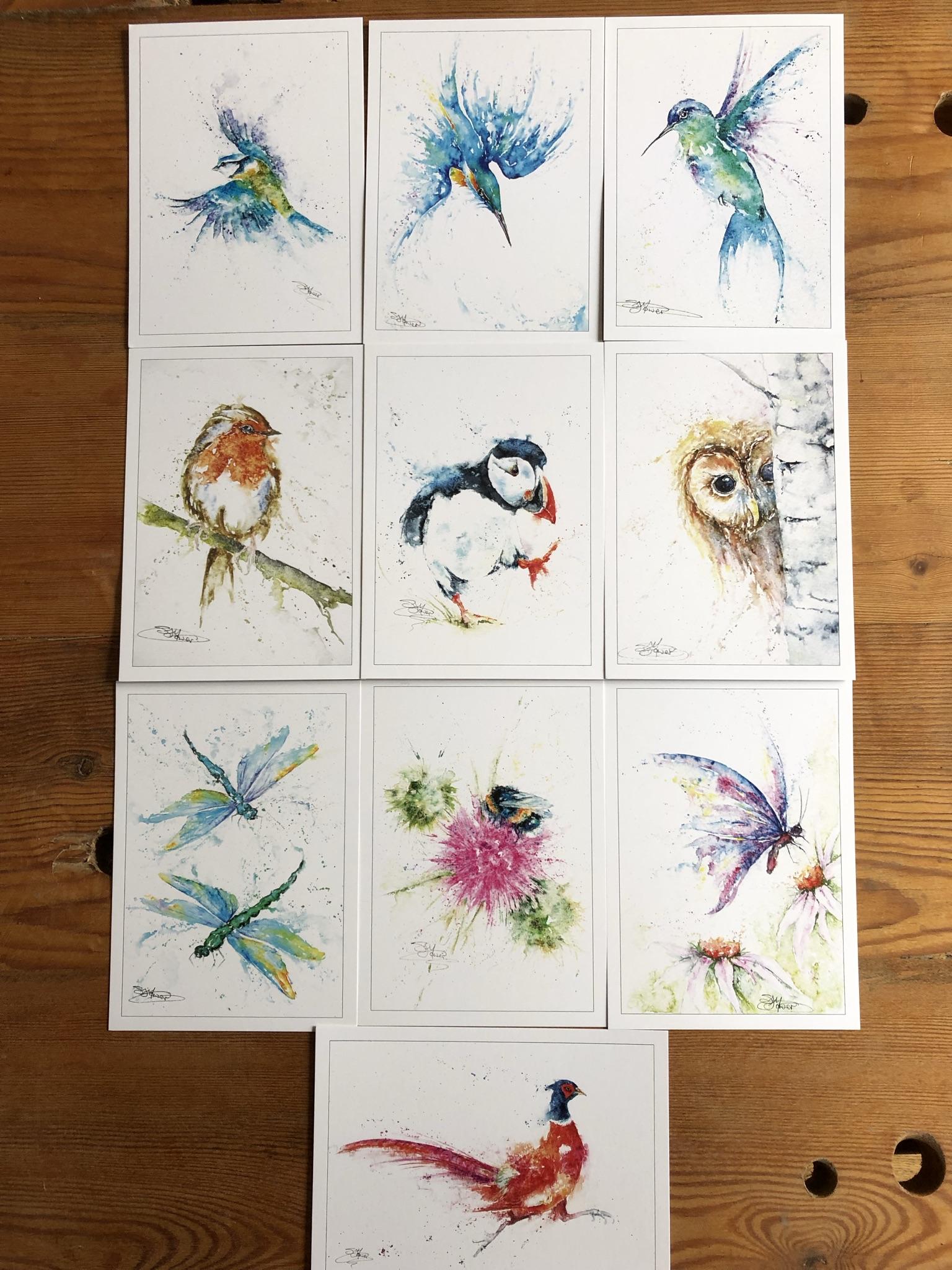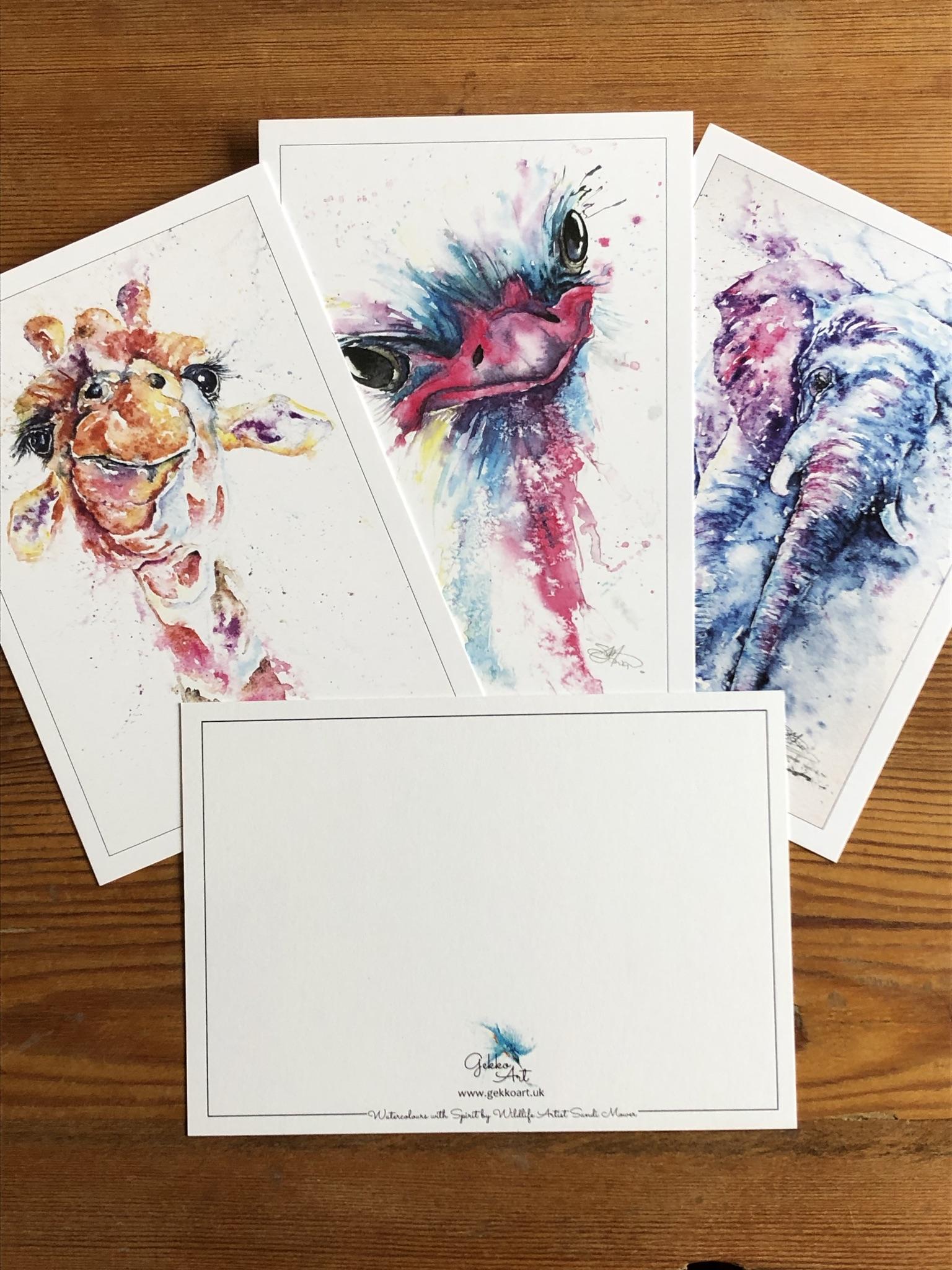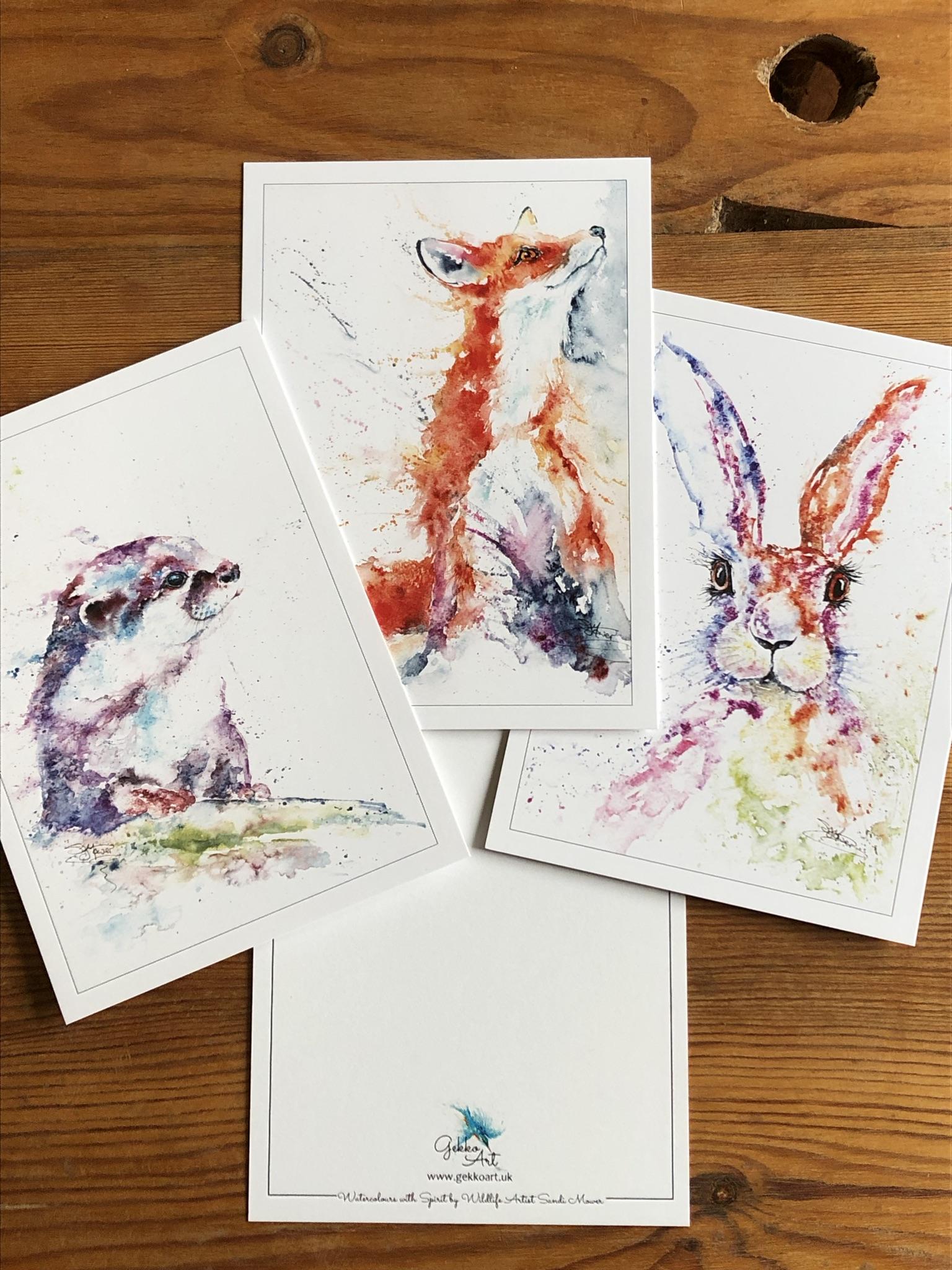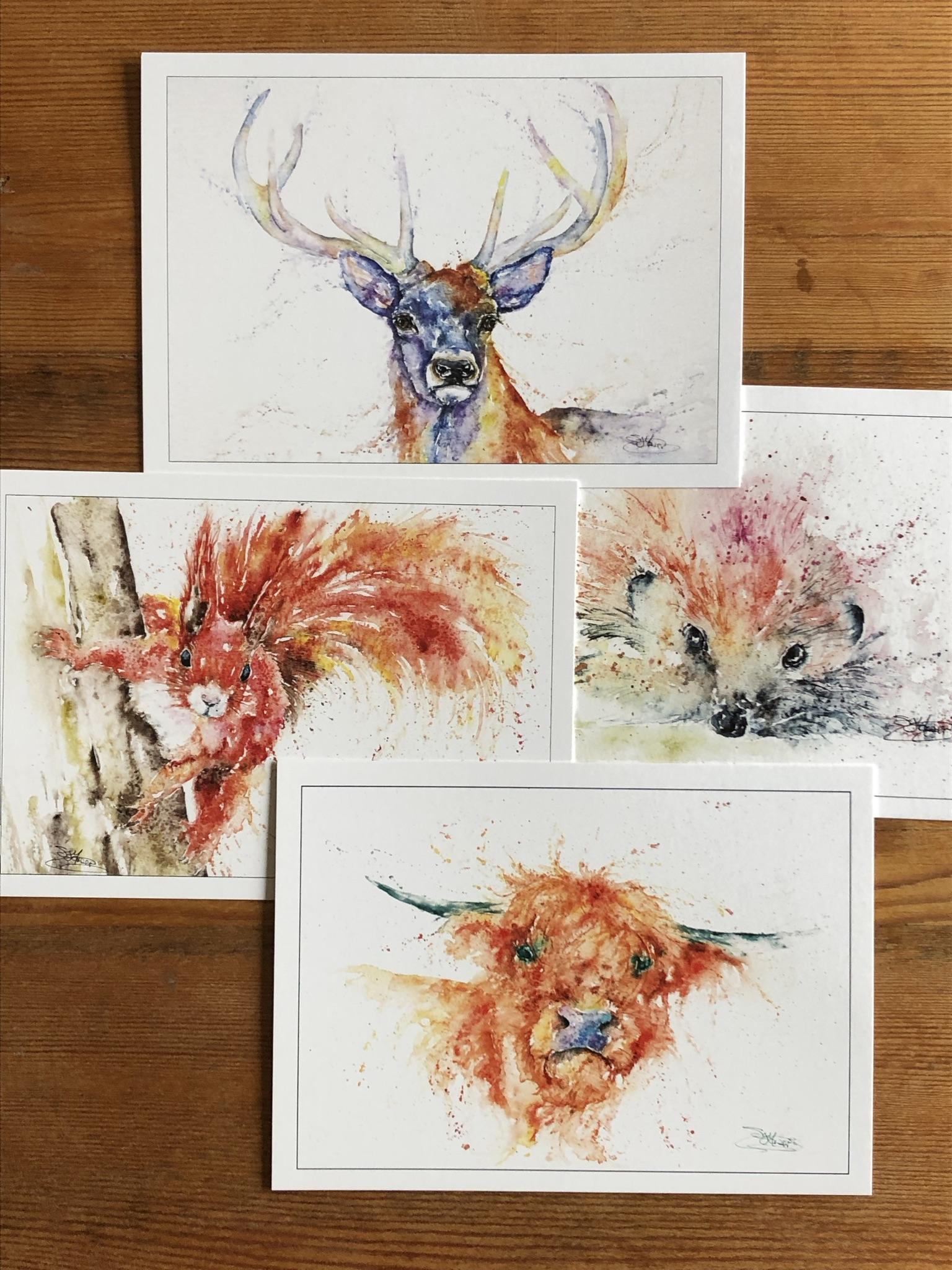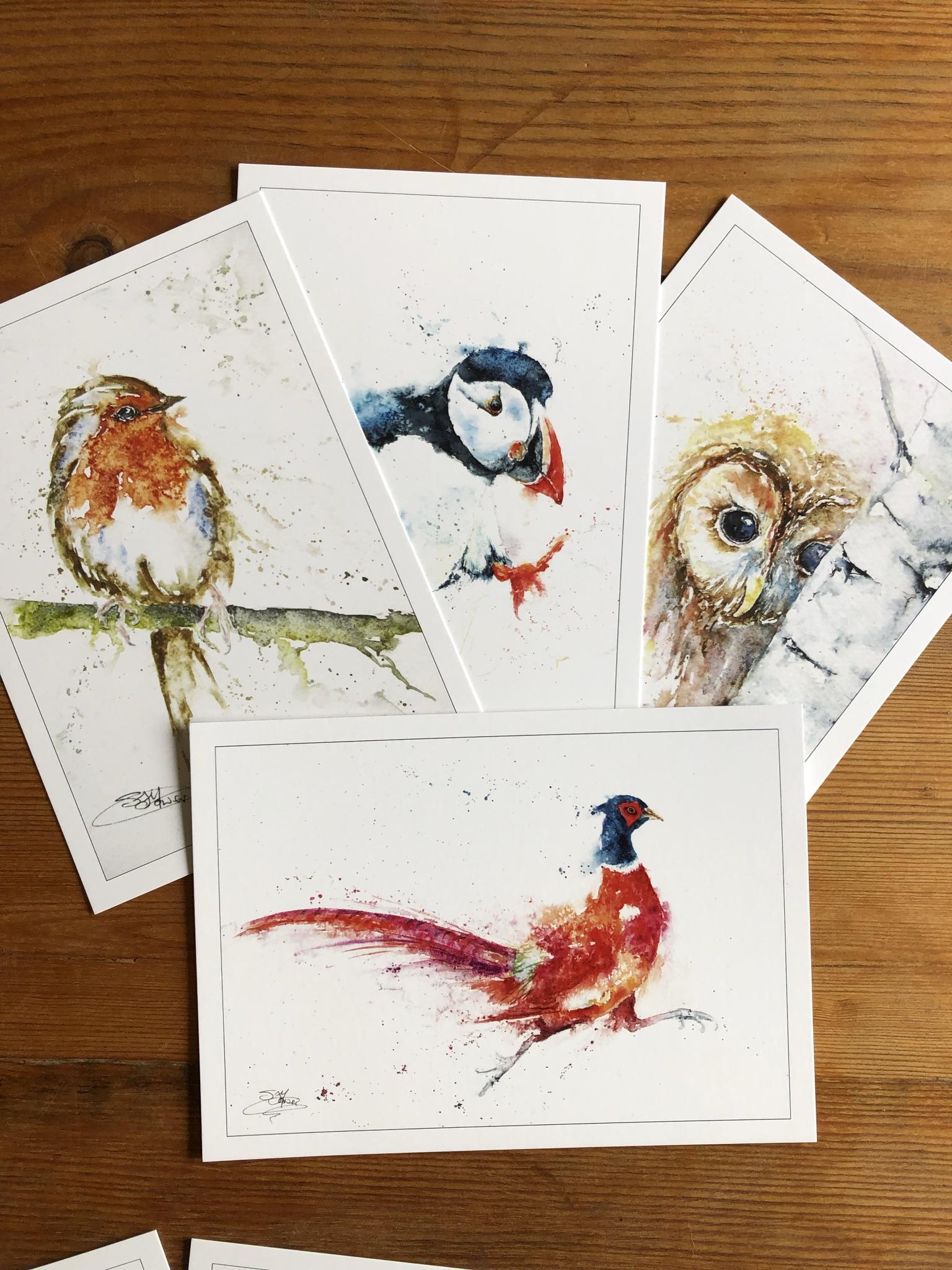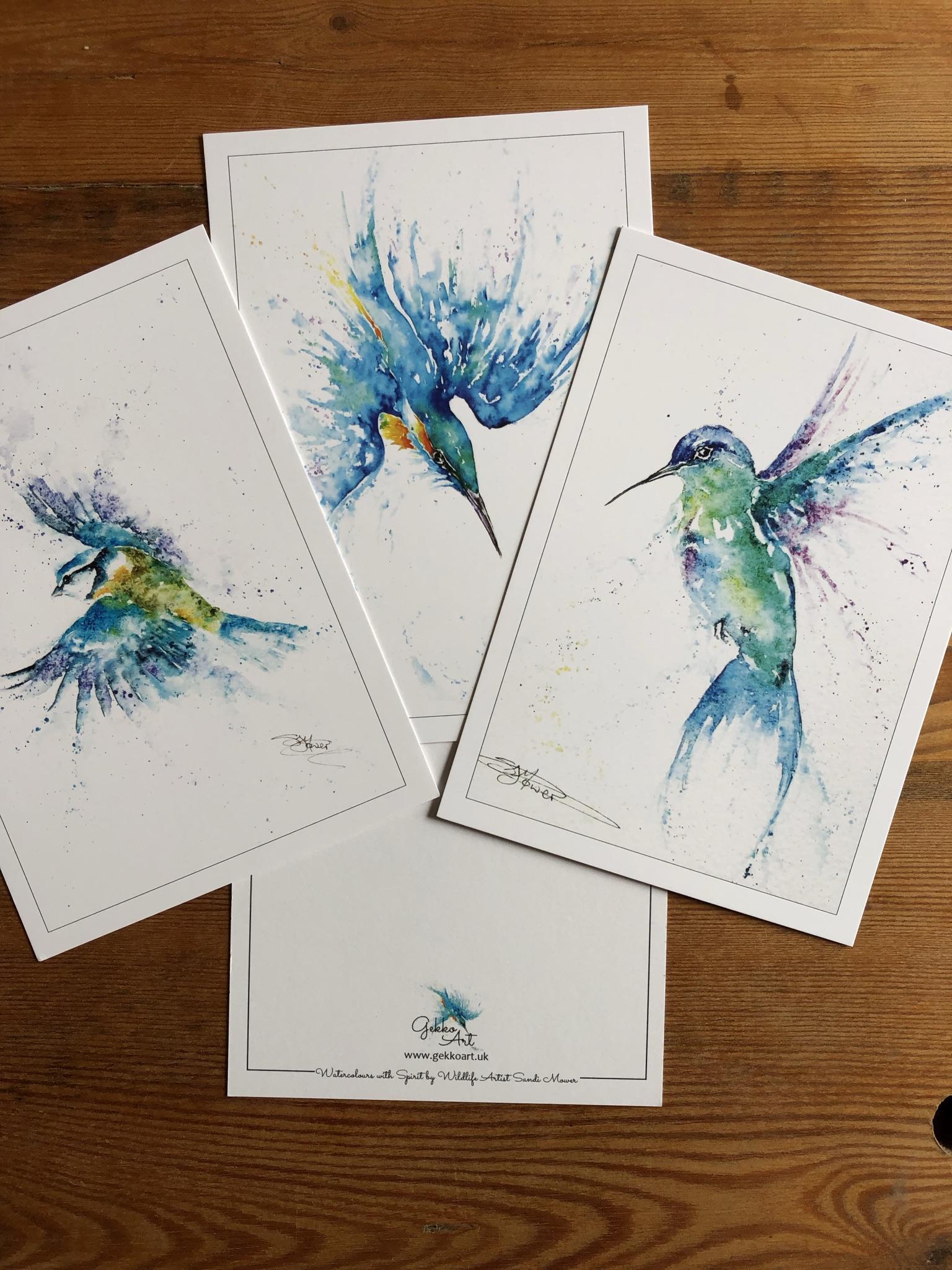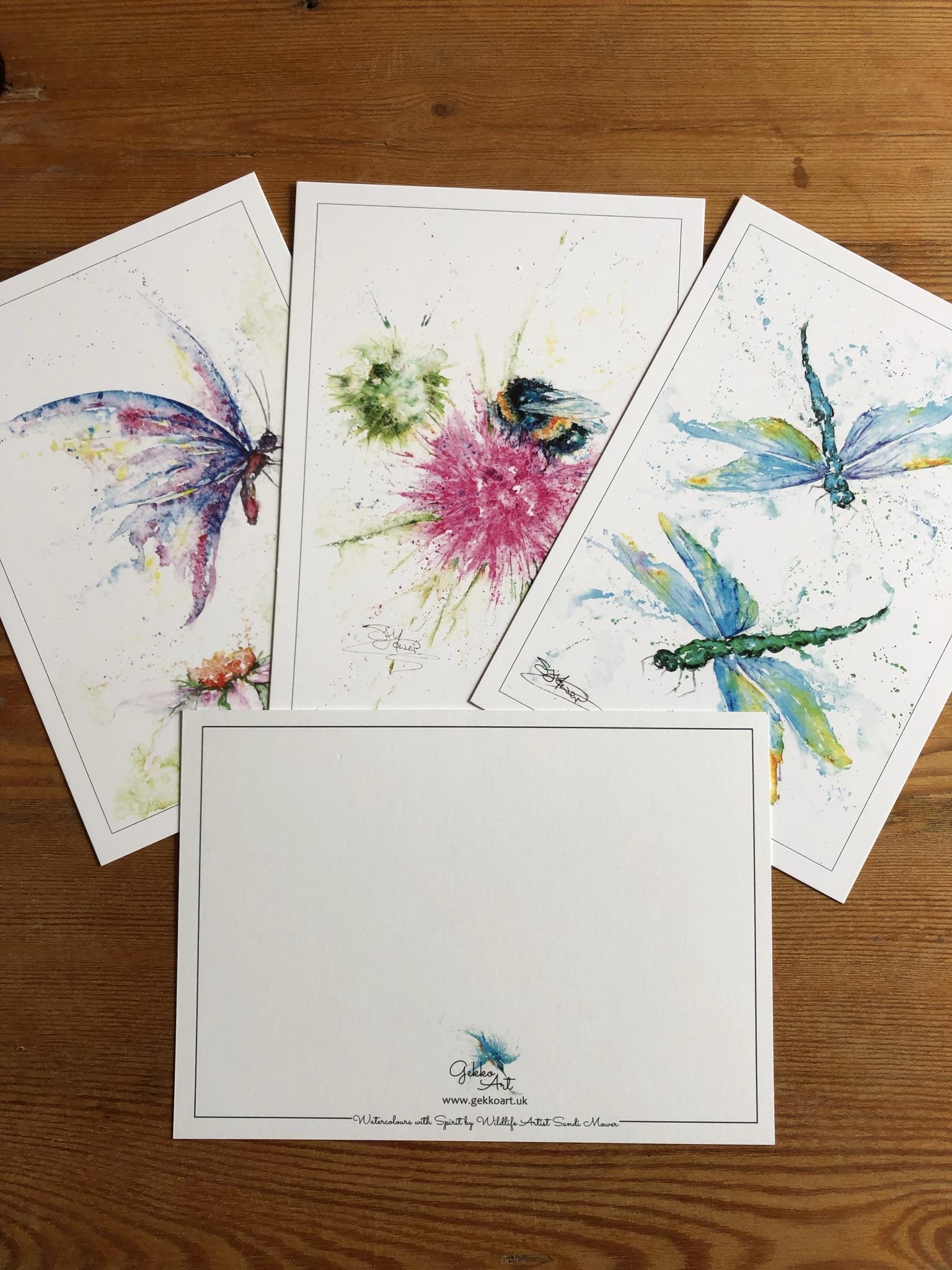 6 for £8
Buy 6 large postcards for just £8
A choice of 20 of our favourite designs on these lovely larger sized 7"x5" cards. Each card features a colourful watercolour painting on the front and has plenty of space for your notes and messages on the back with just my logo on the bottom. Select your designs individually, all the designs can be seen in the photos and if you pop 6 or more cards into your shopping basket you get the discounted price of £8.